MyMetro
MyMetro Supported Regions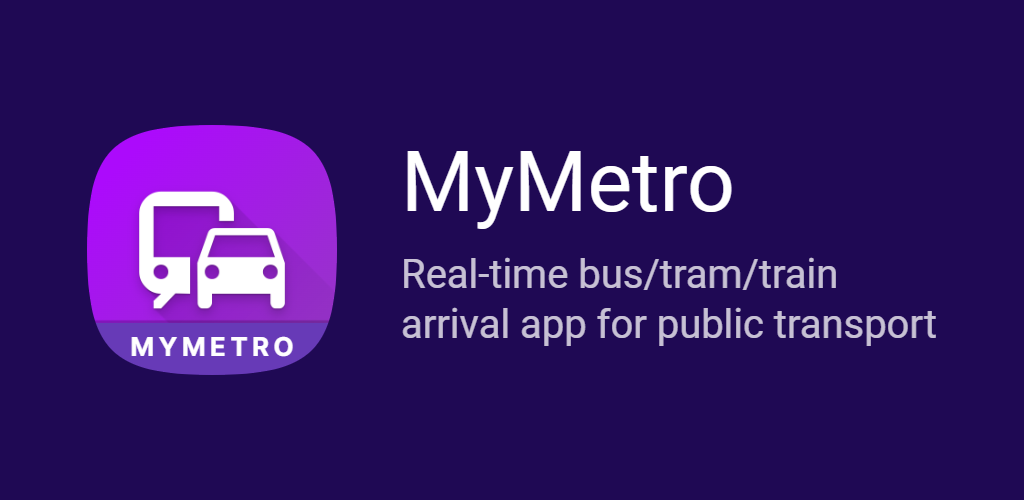 Your Best Companion for Regular Commute
MyMetro shows real-time arrival information for your stop. You can save your favourite stops. You can also search for nearby stops or routes.
MyMetro App Core Features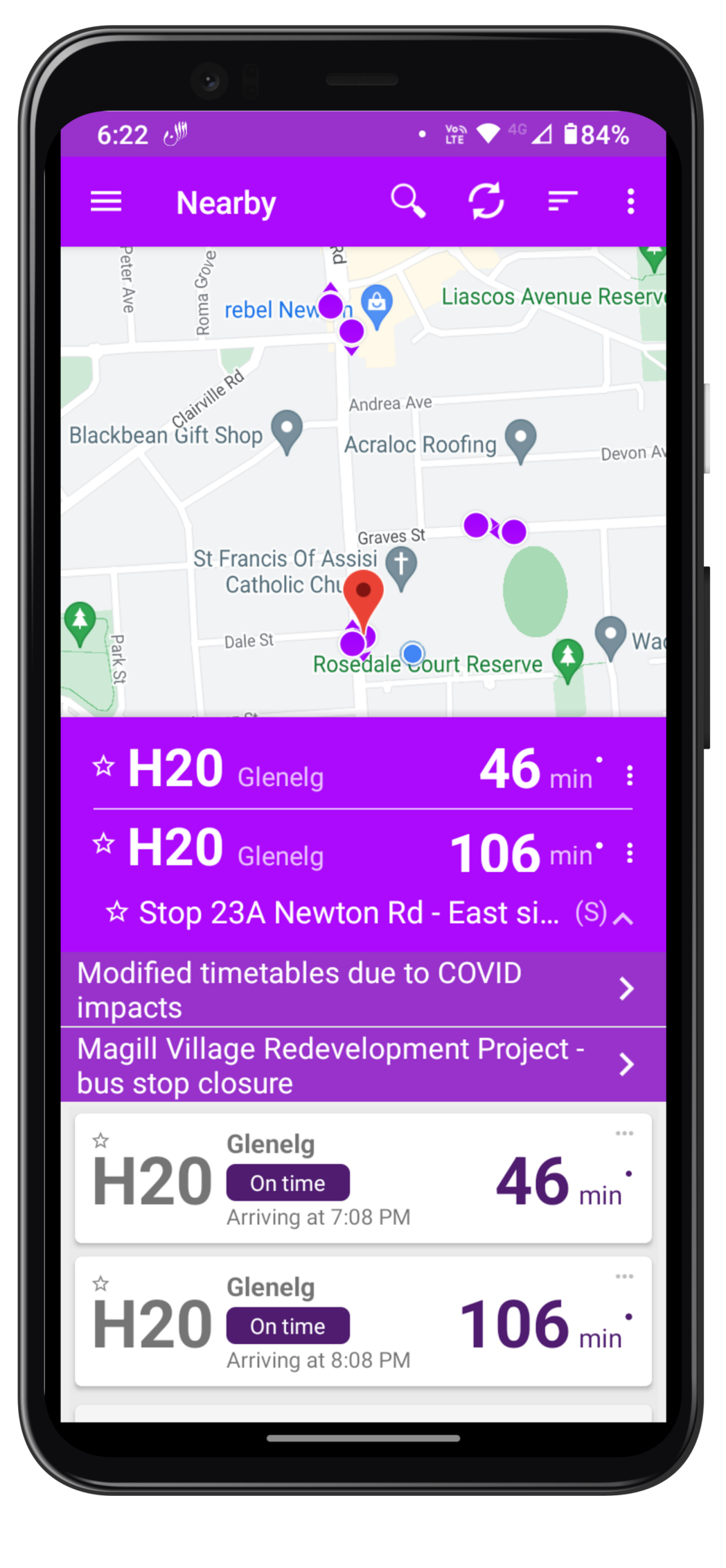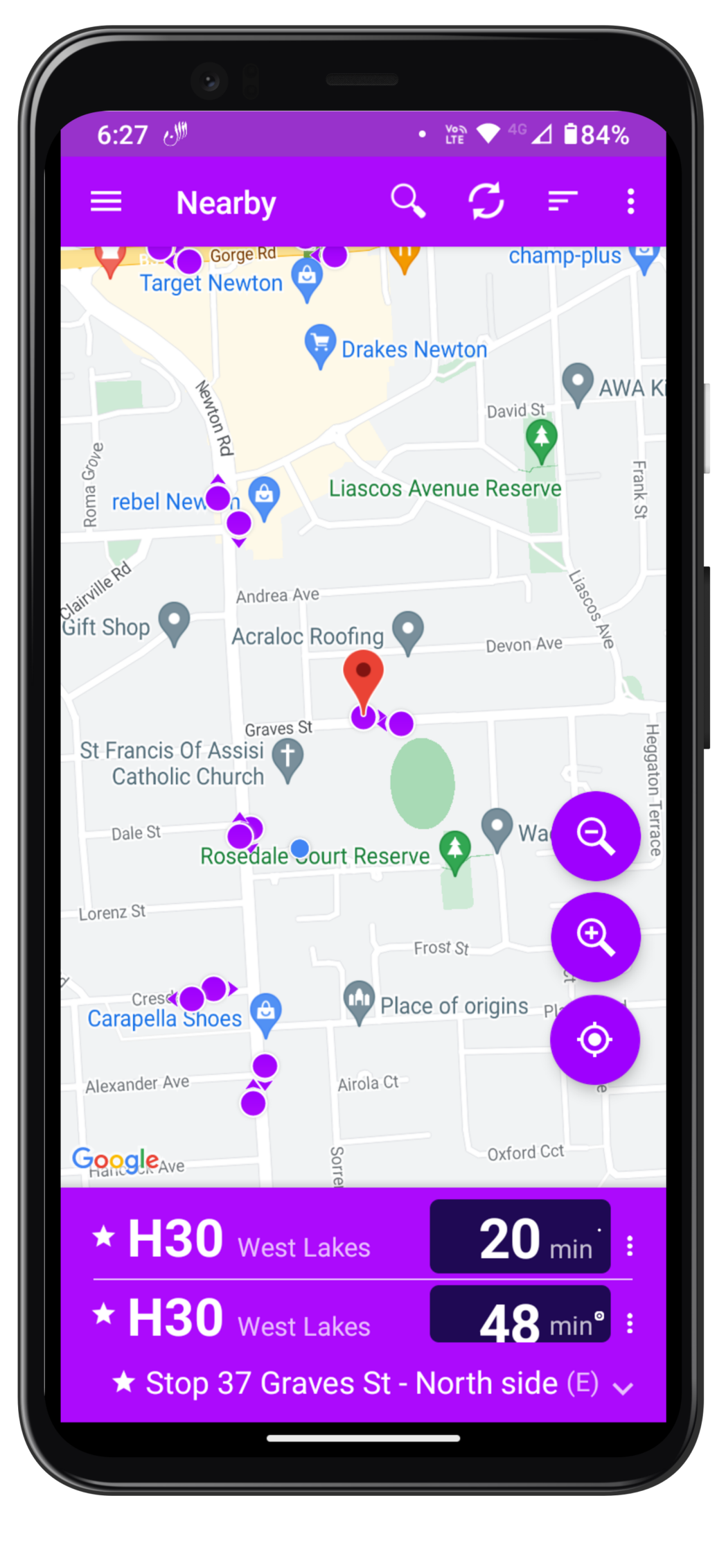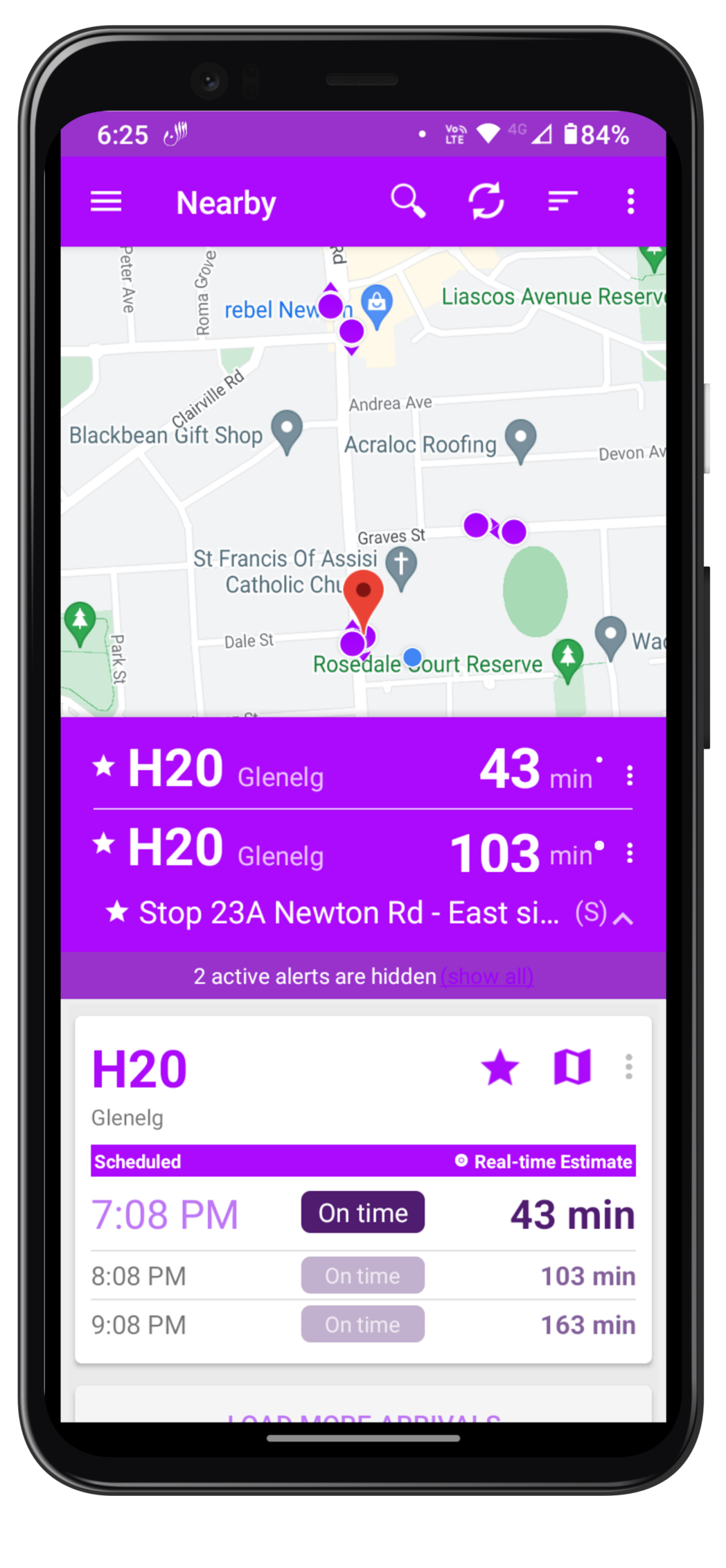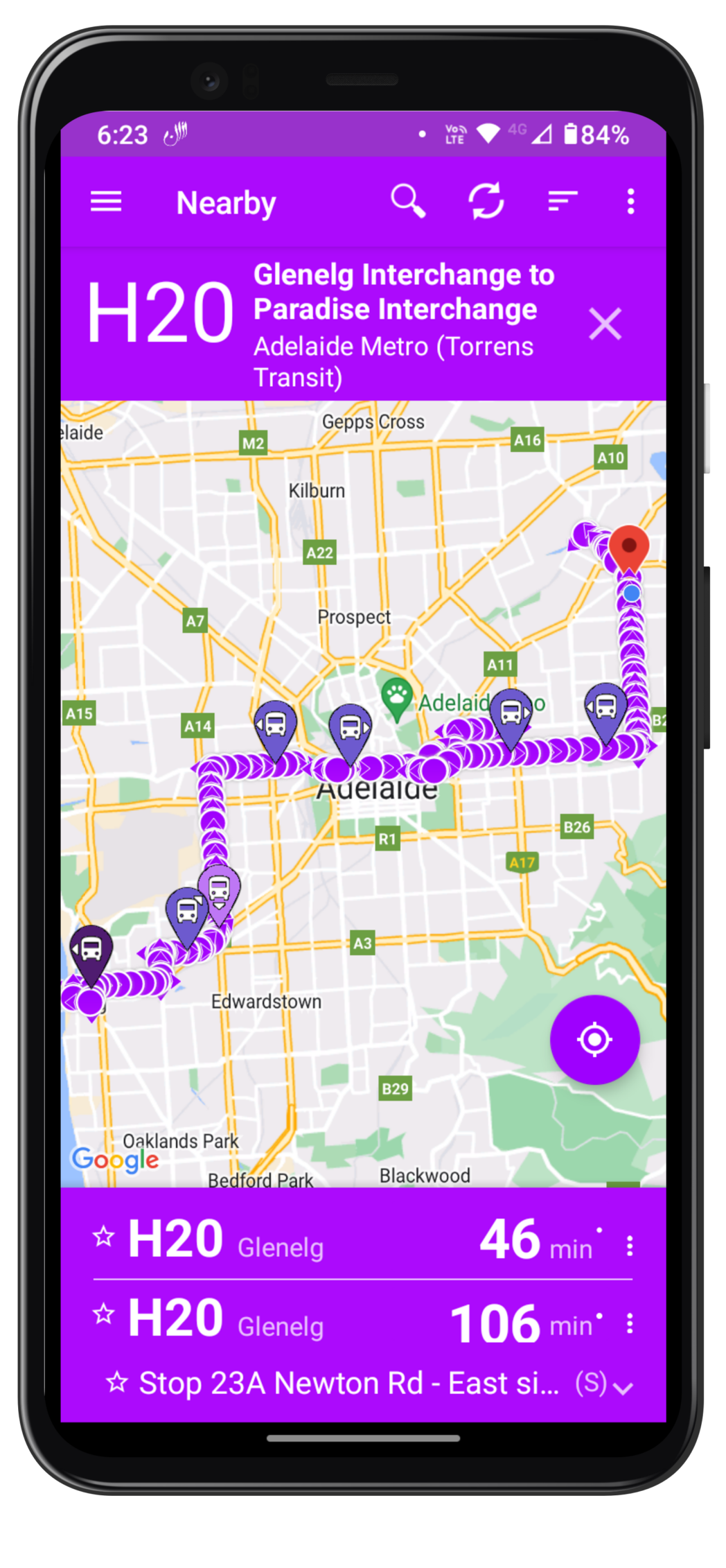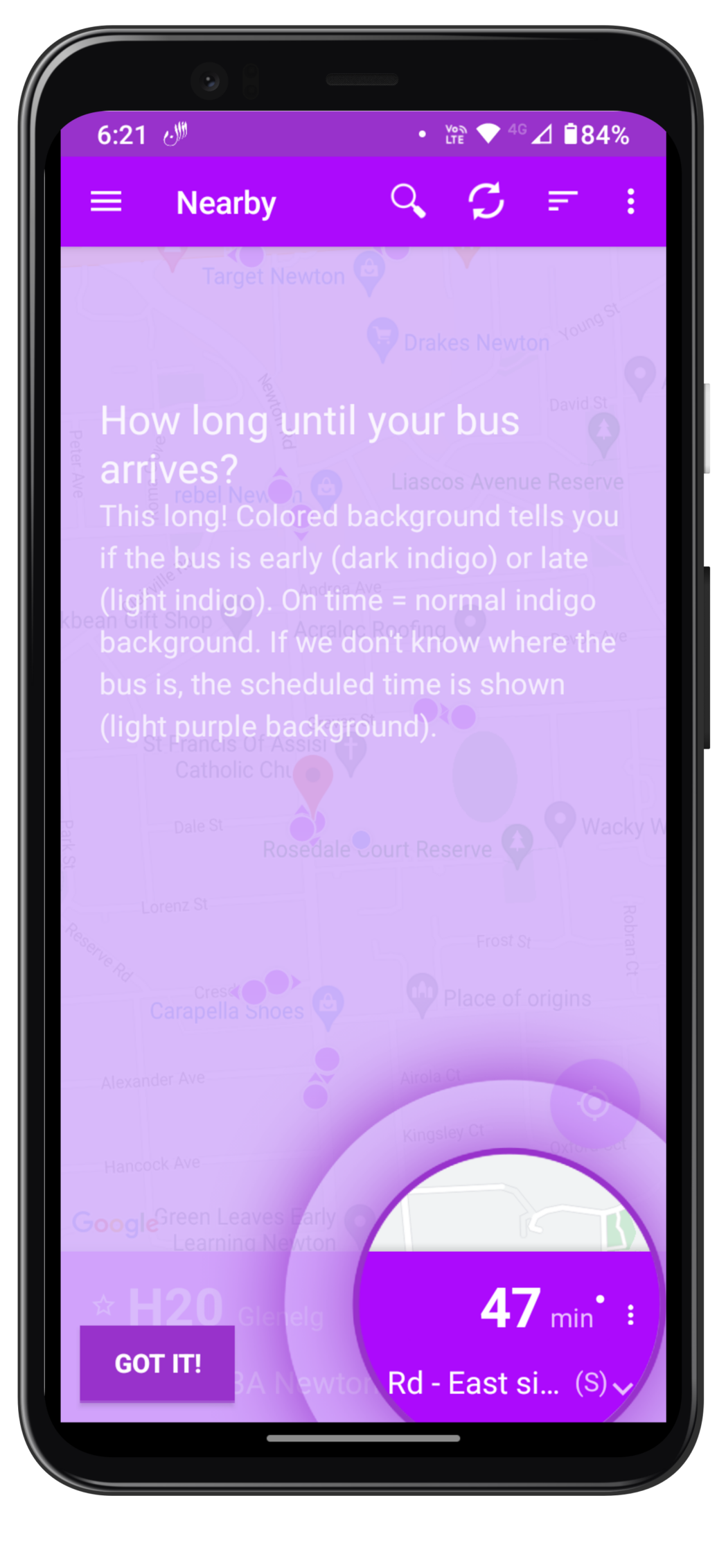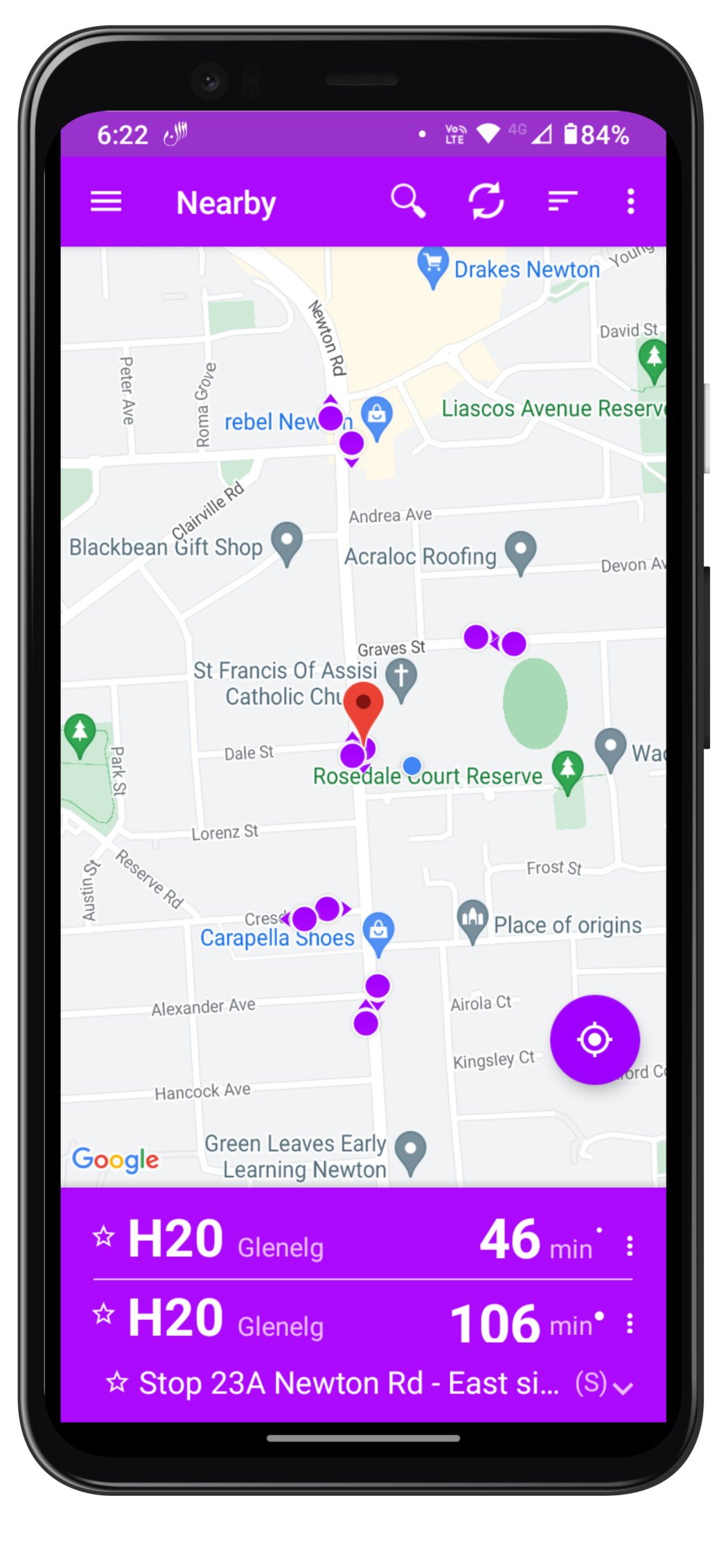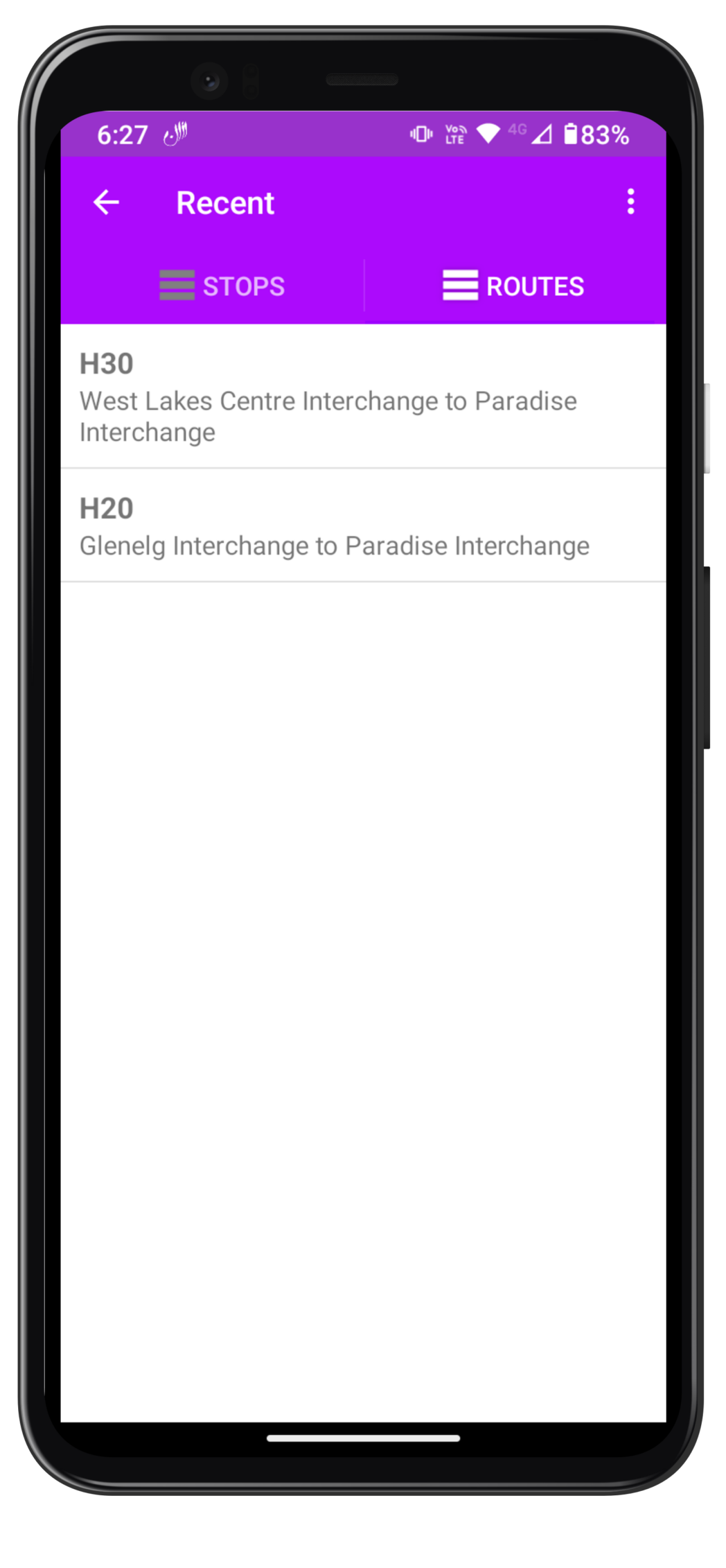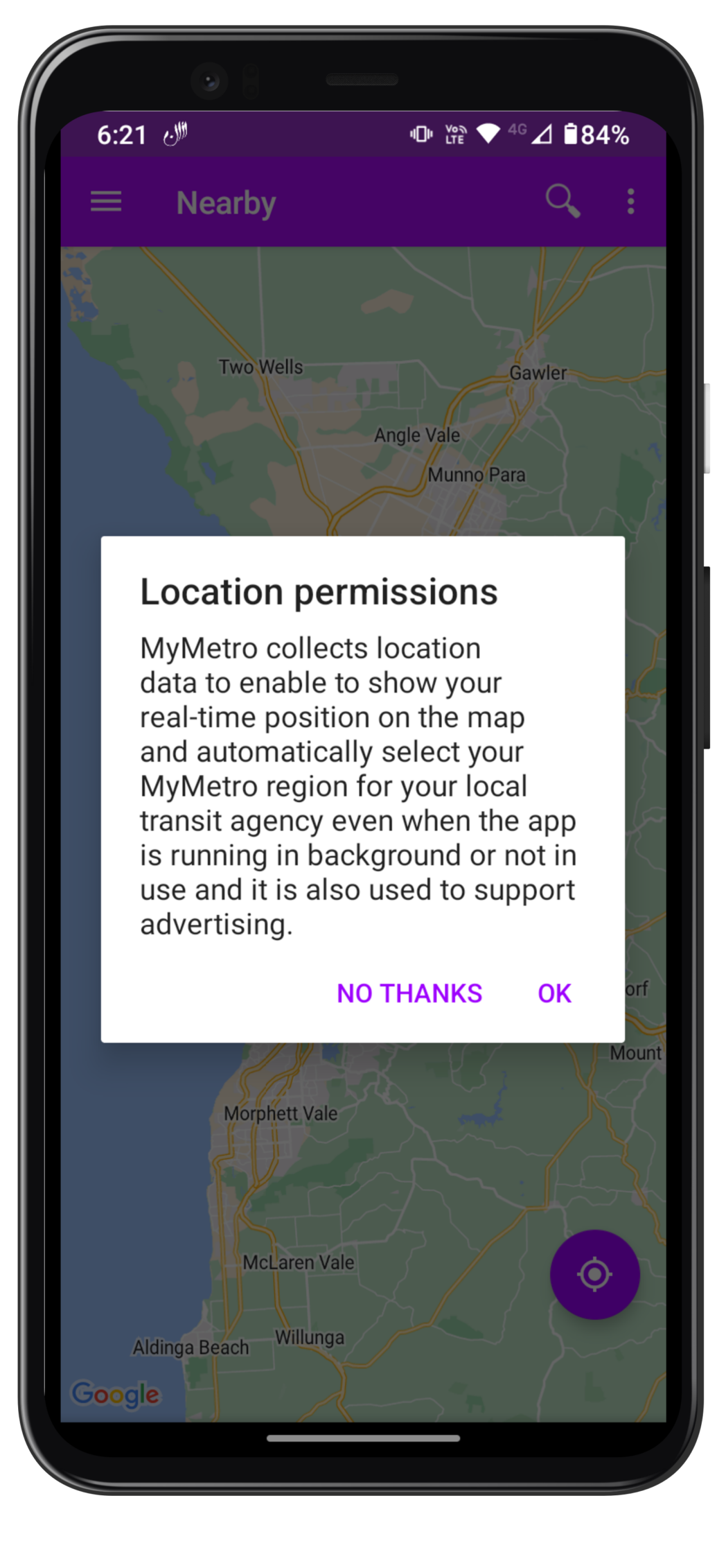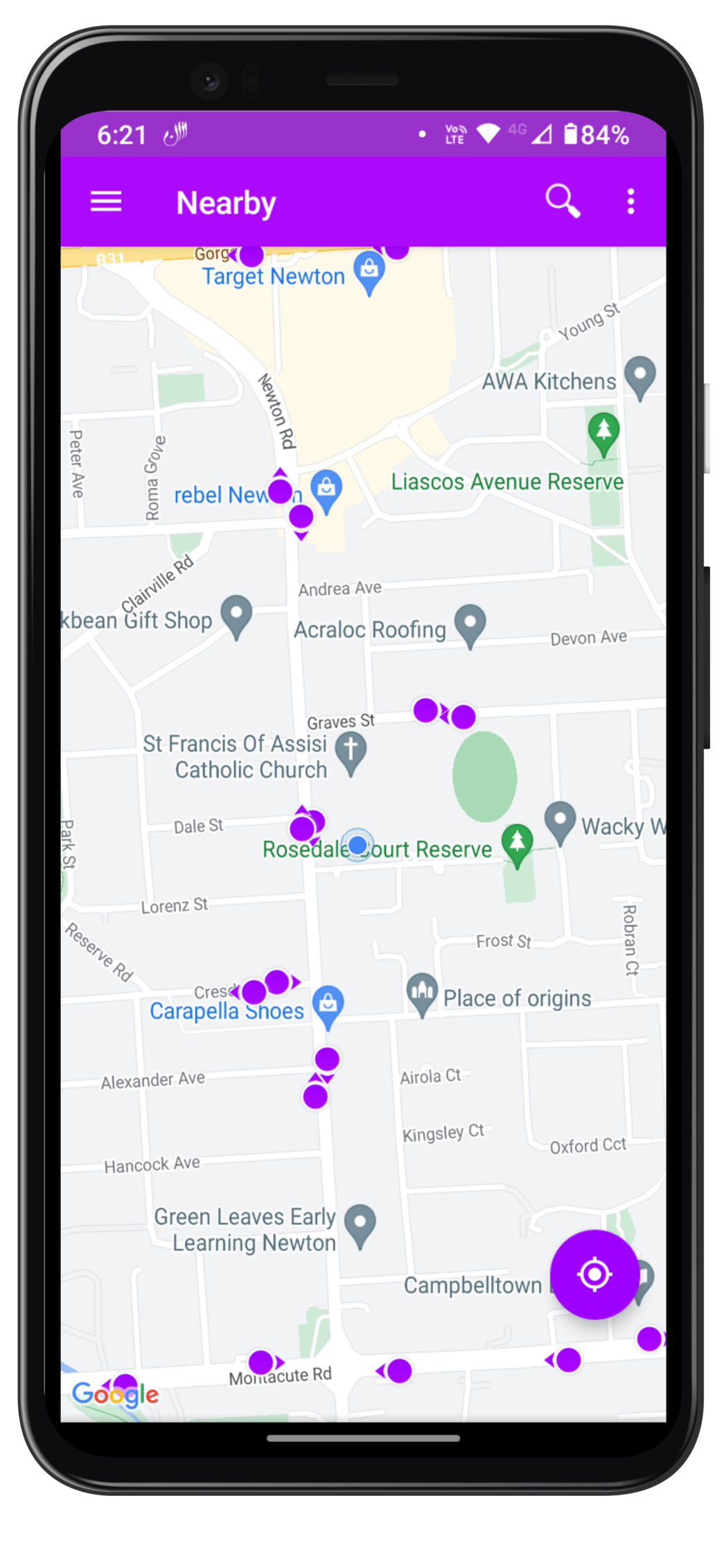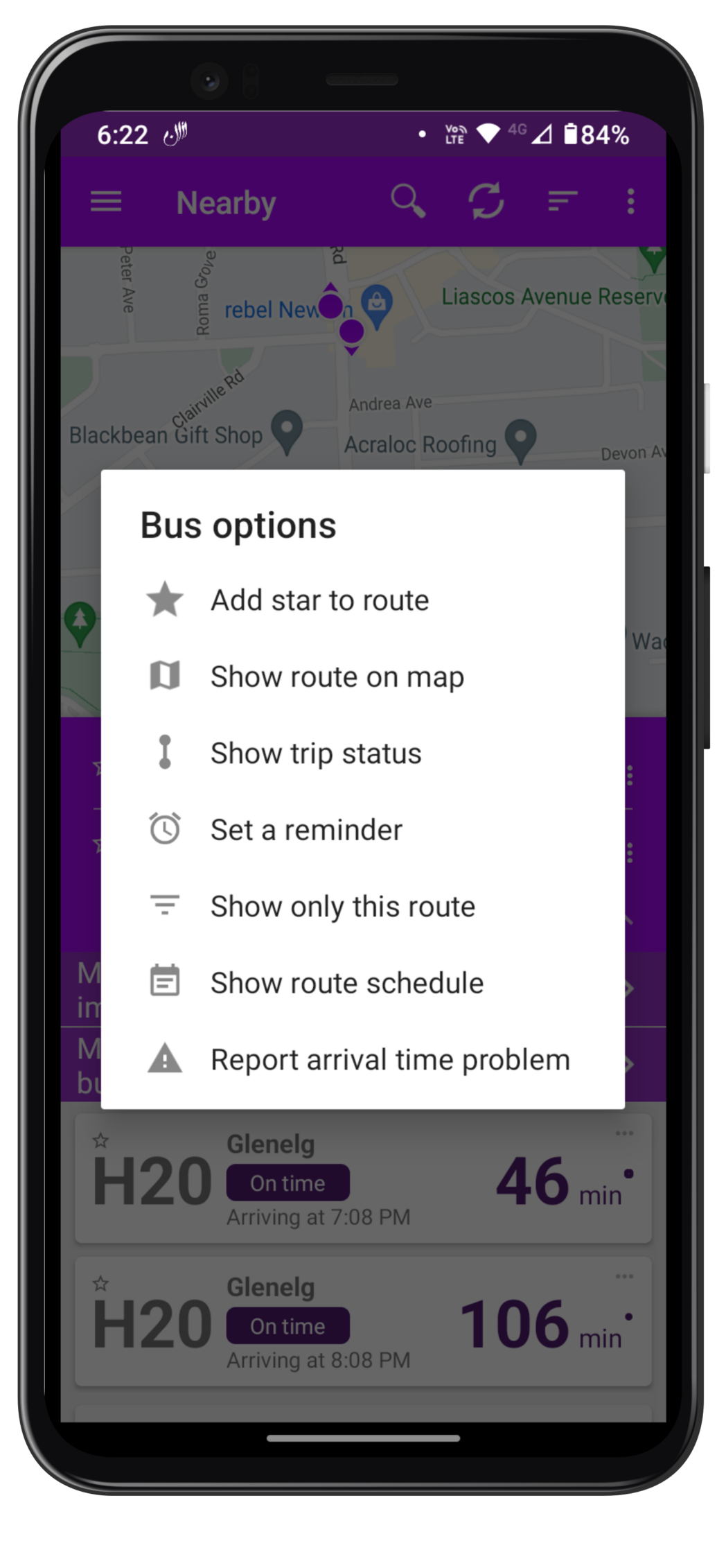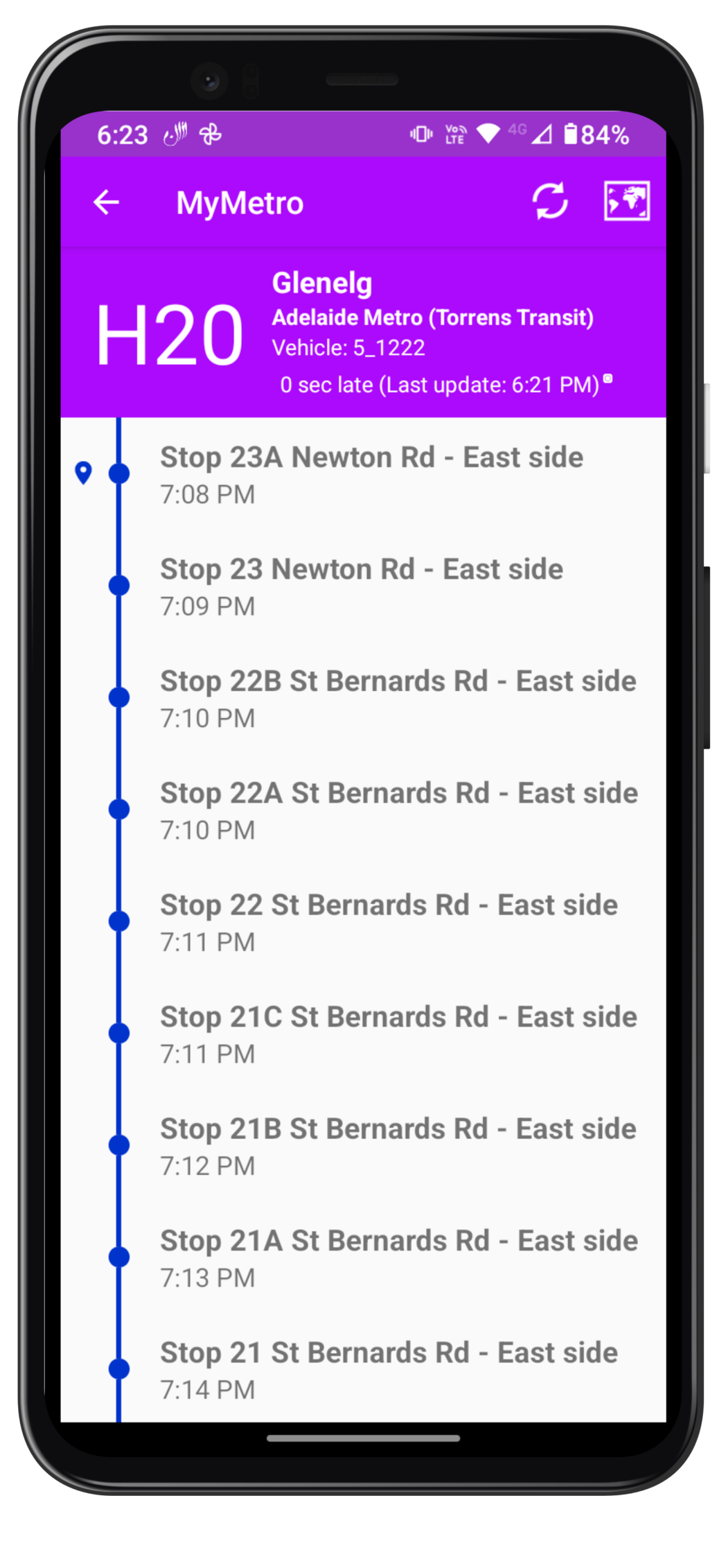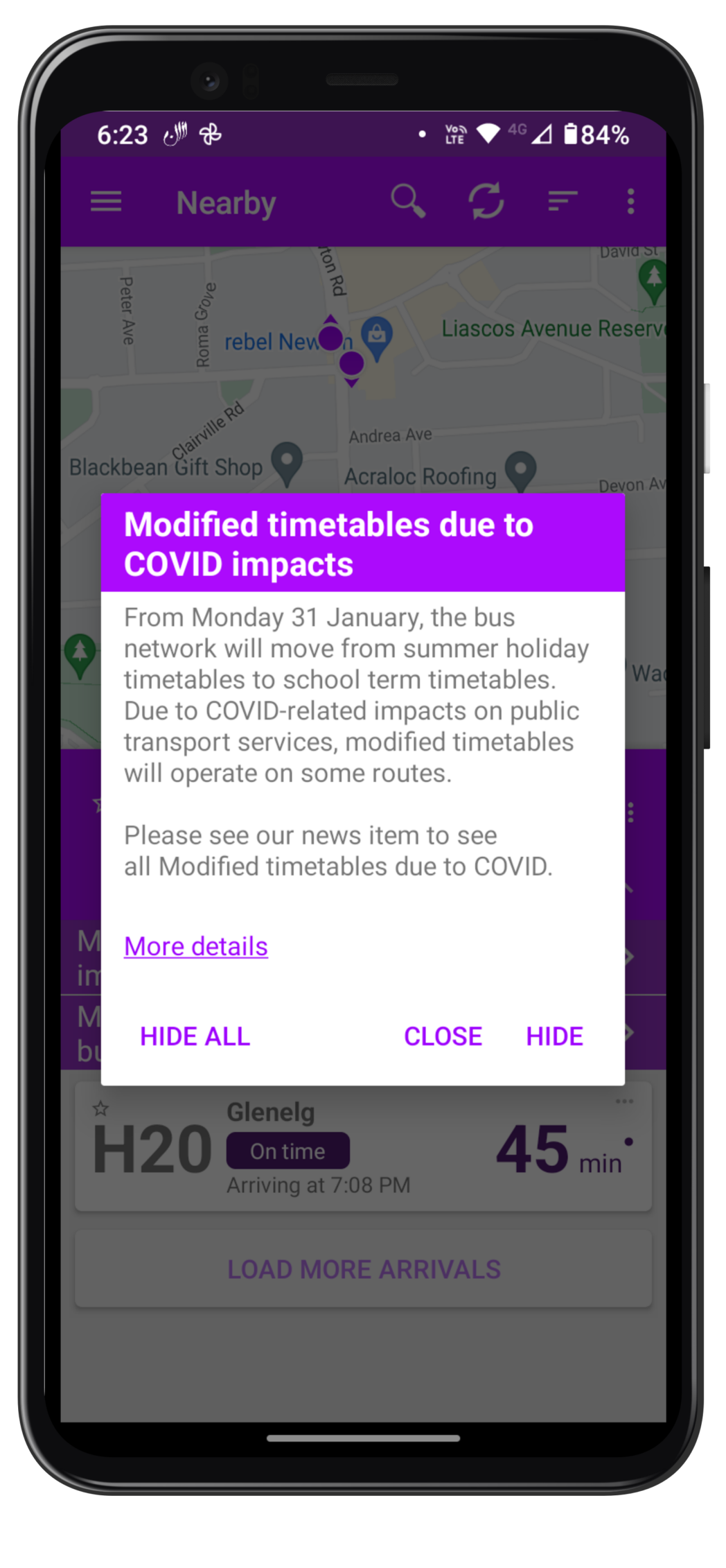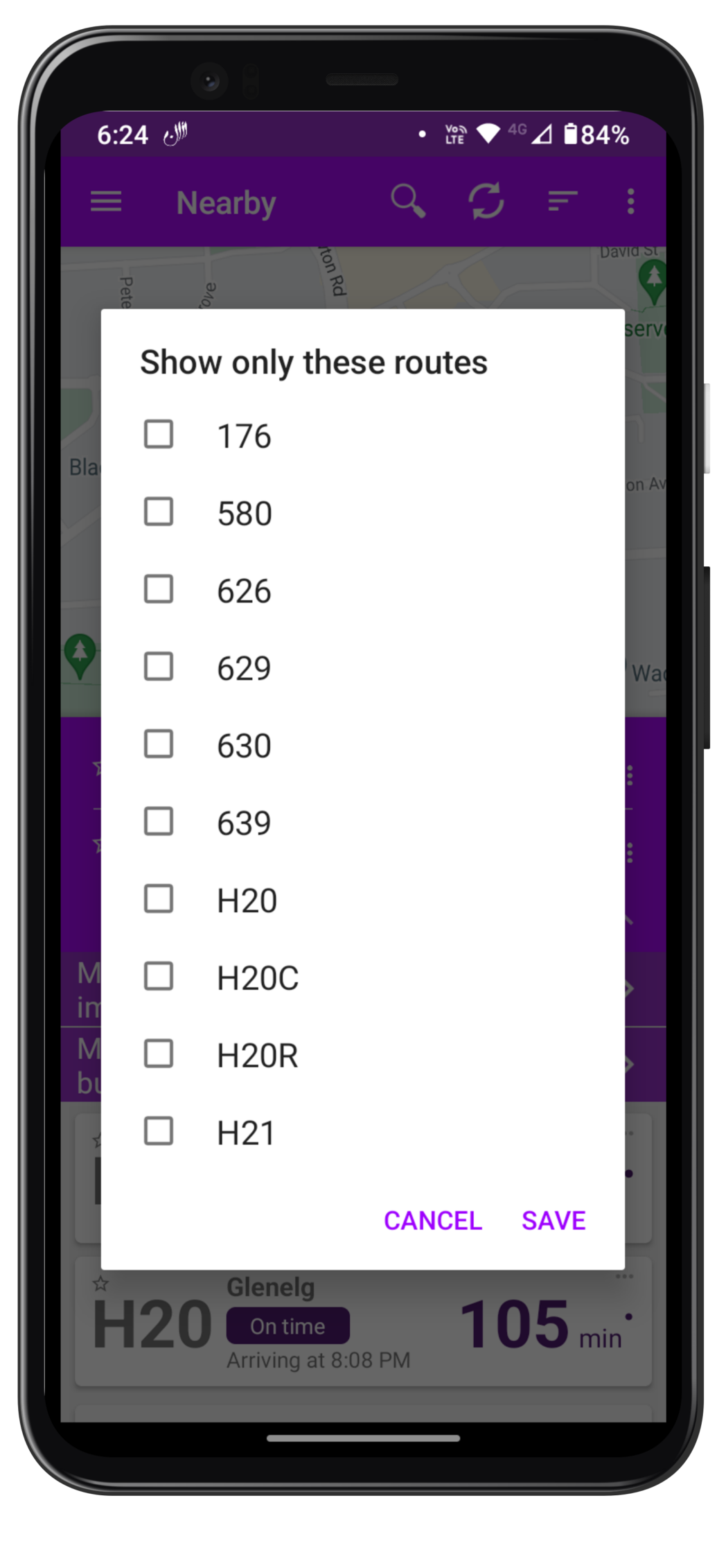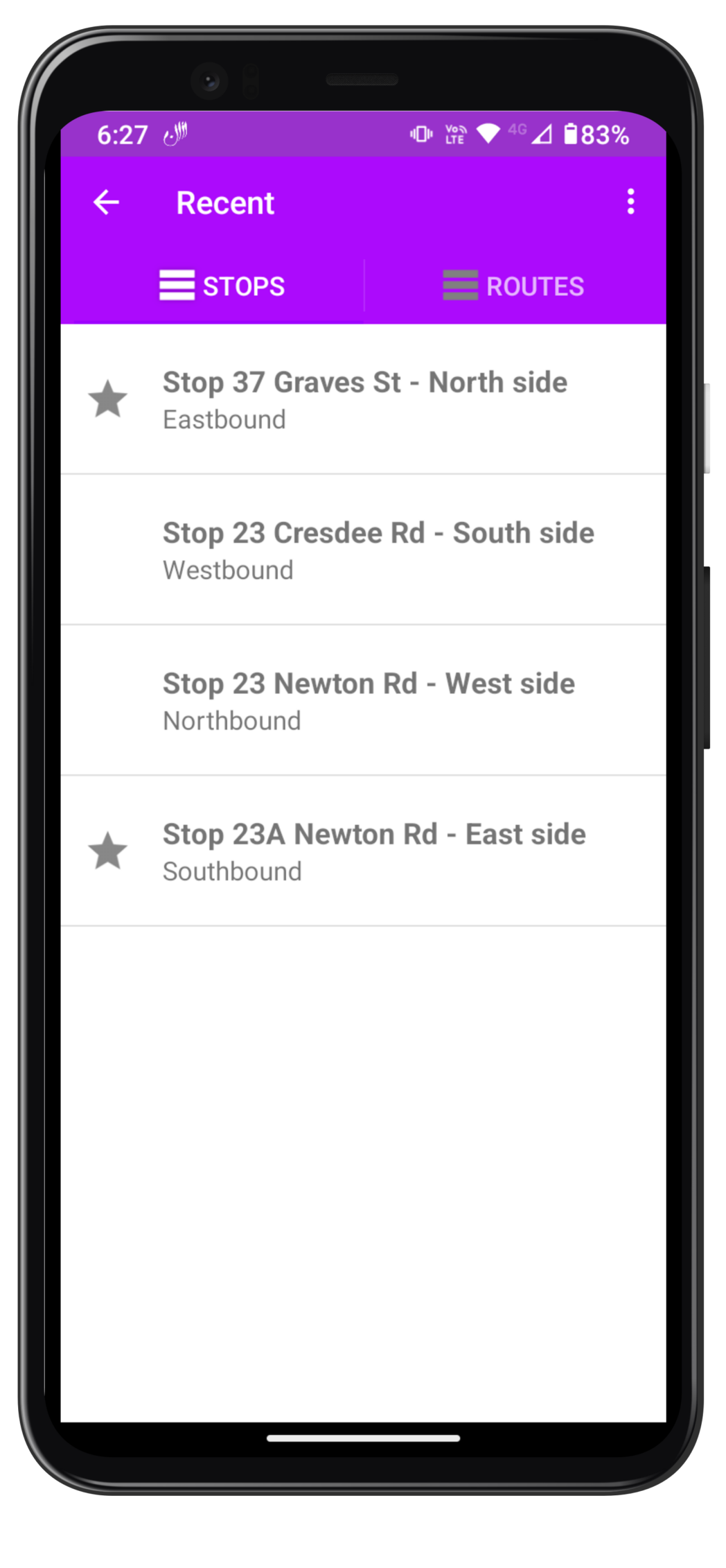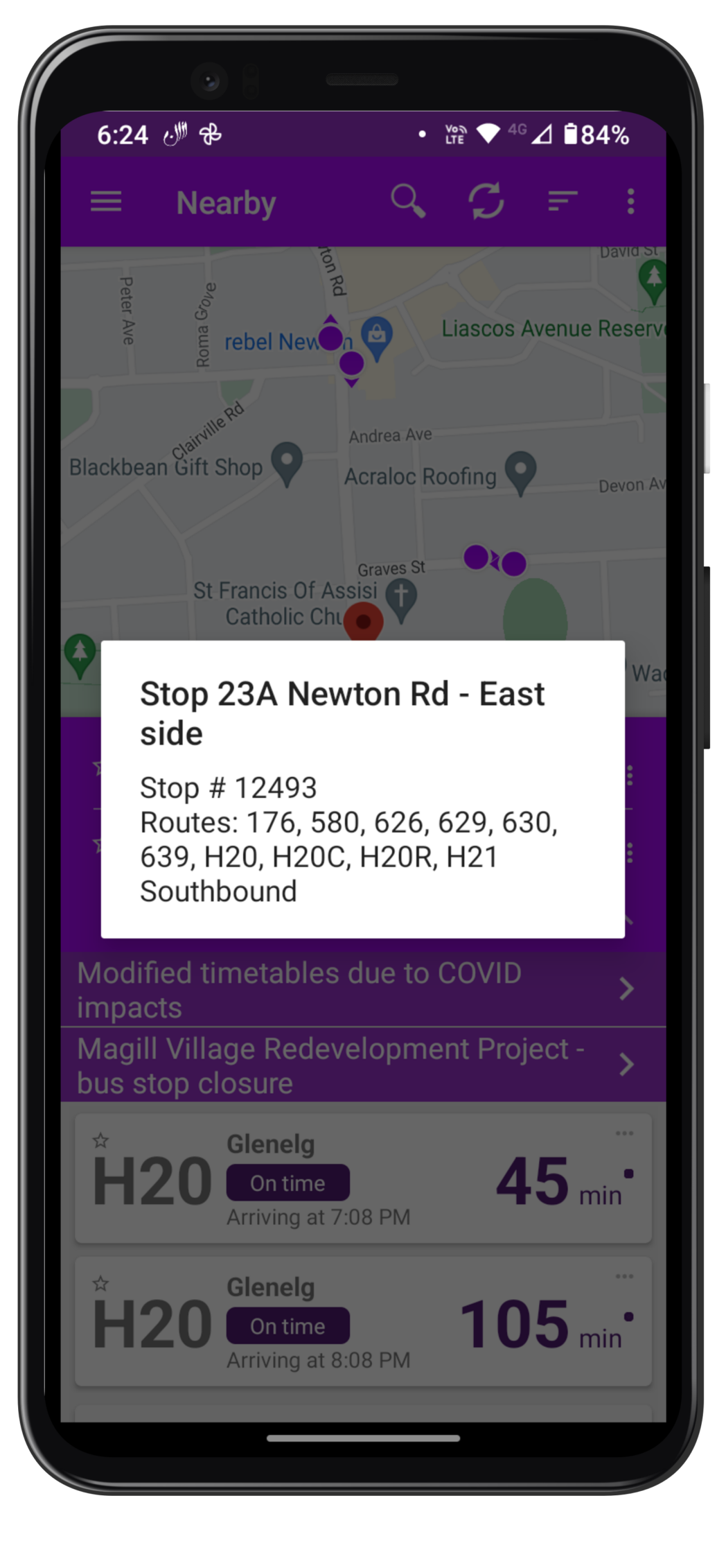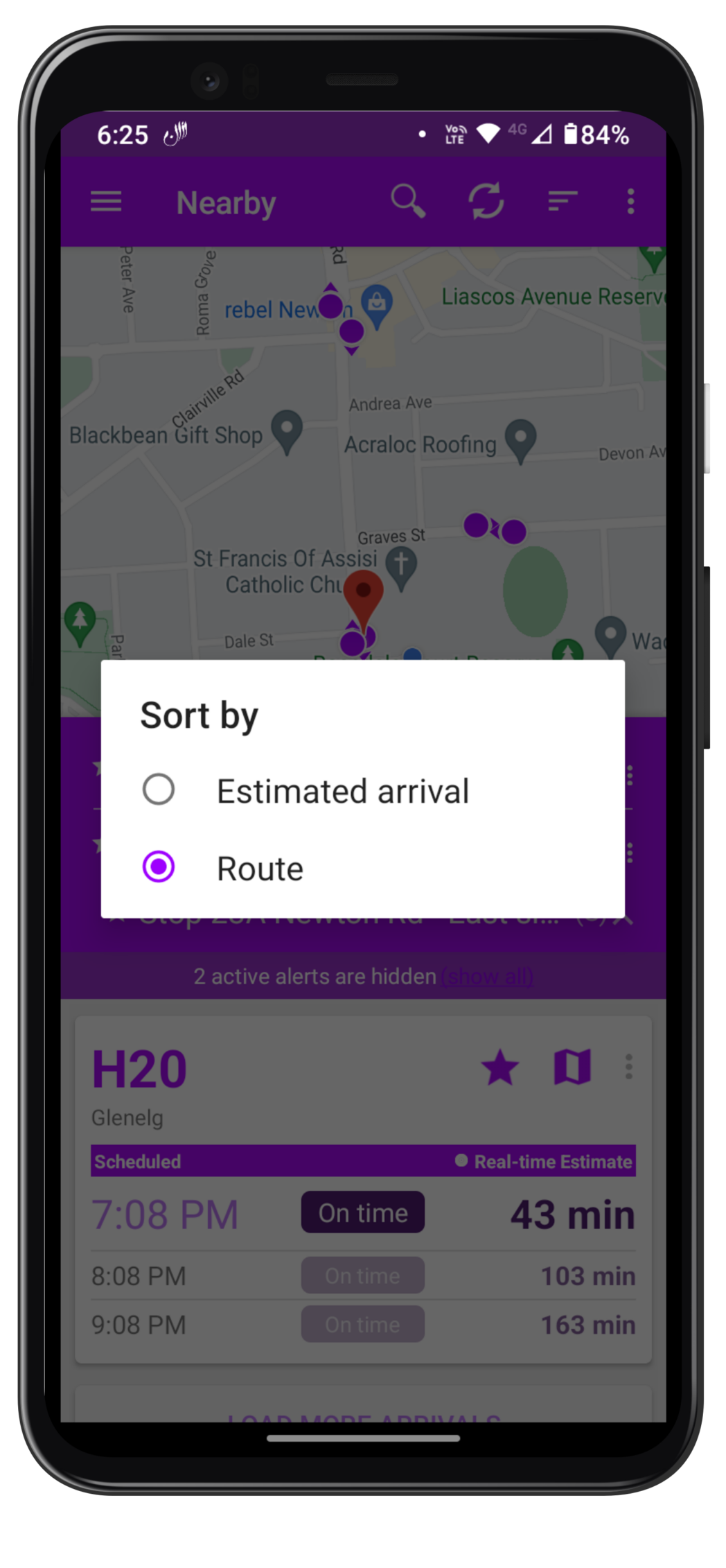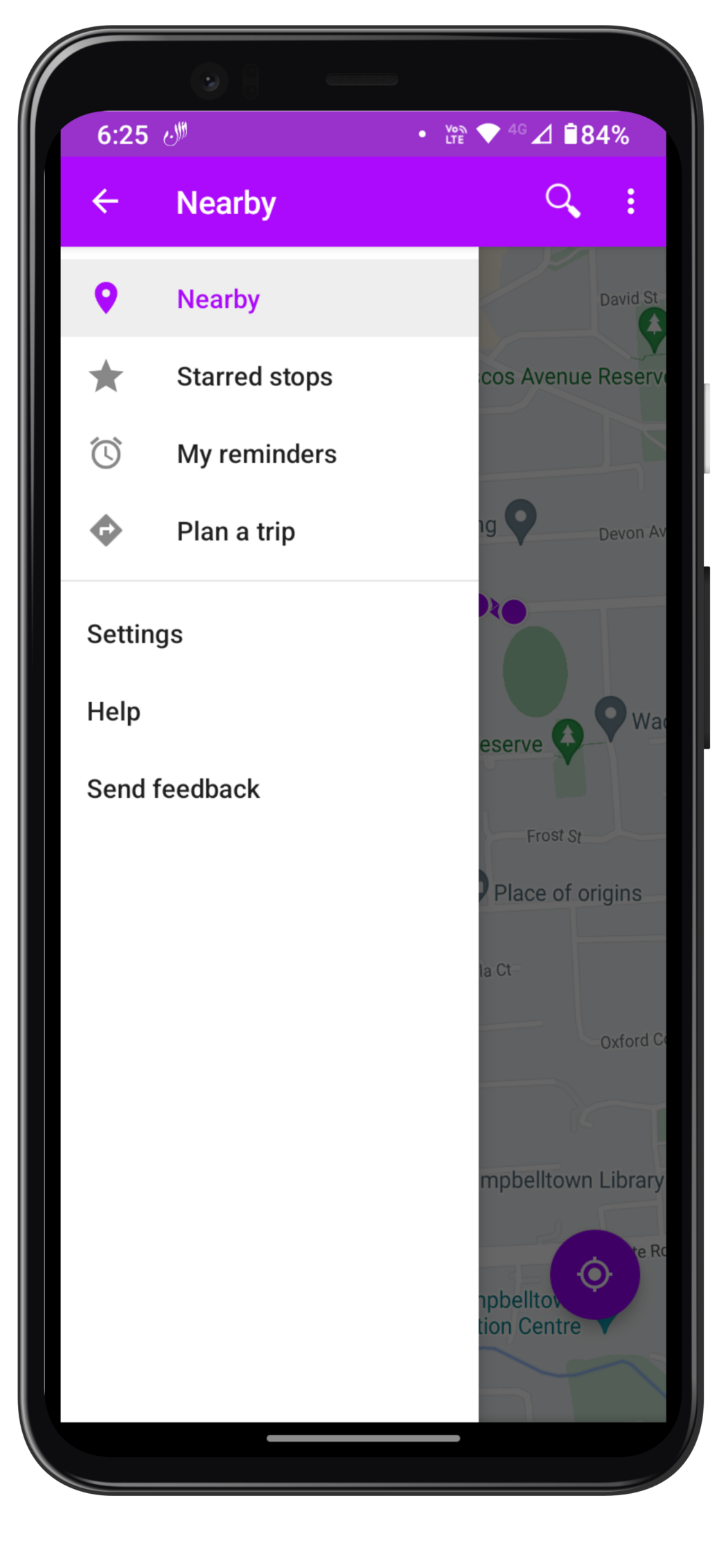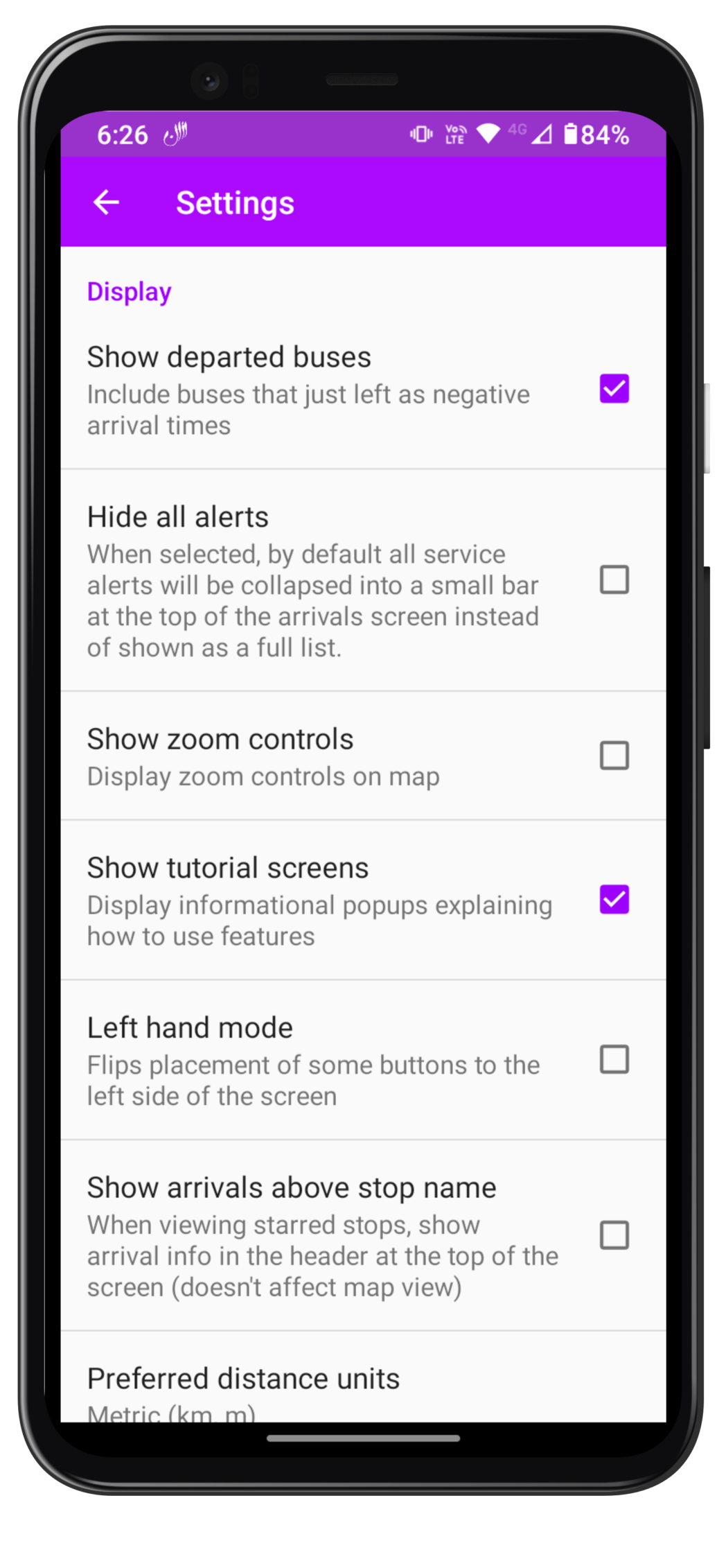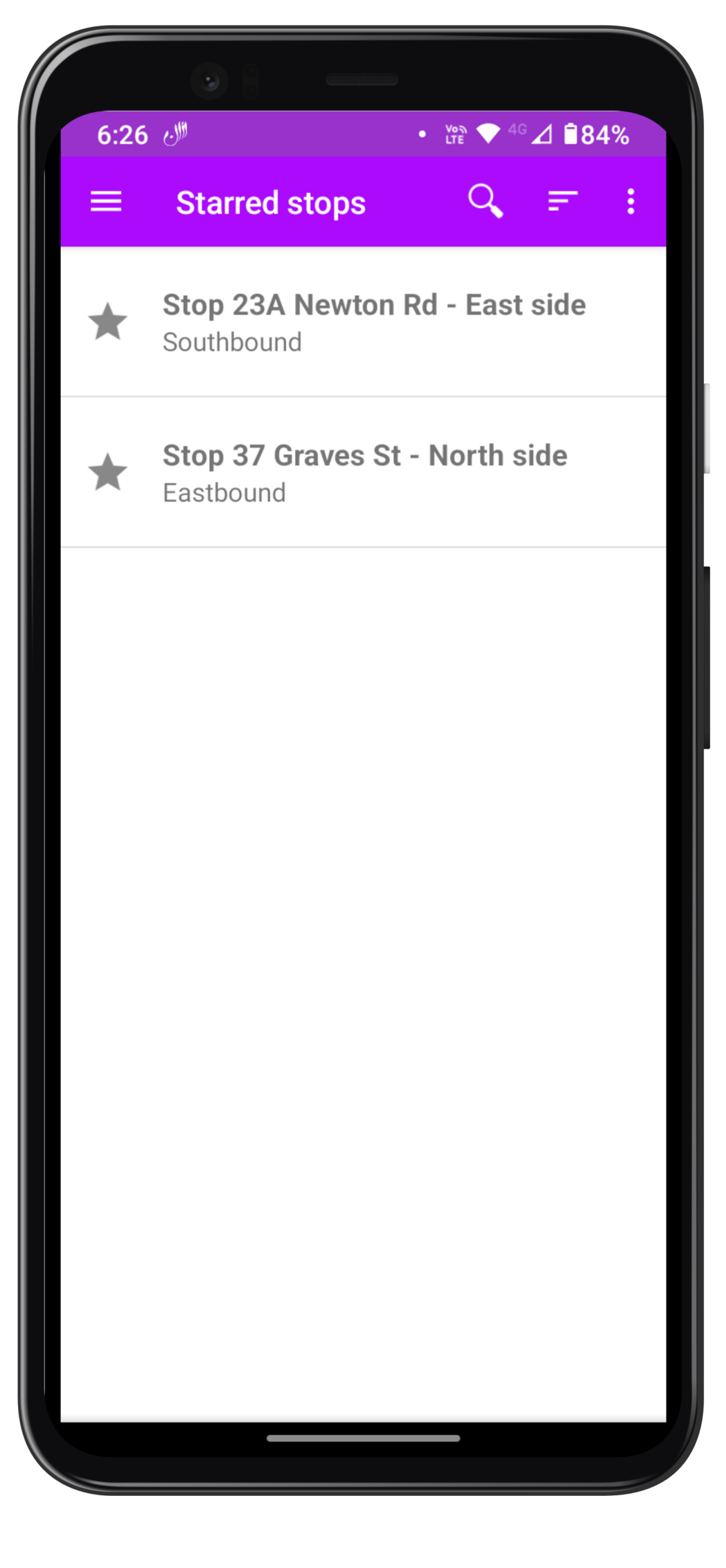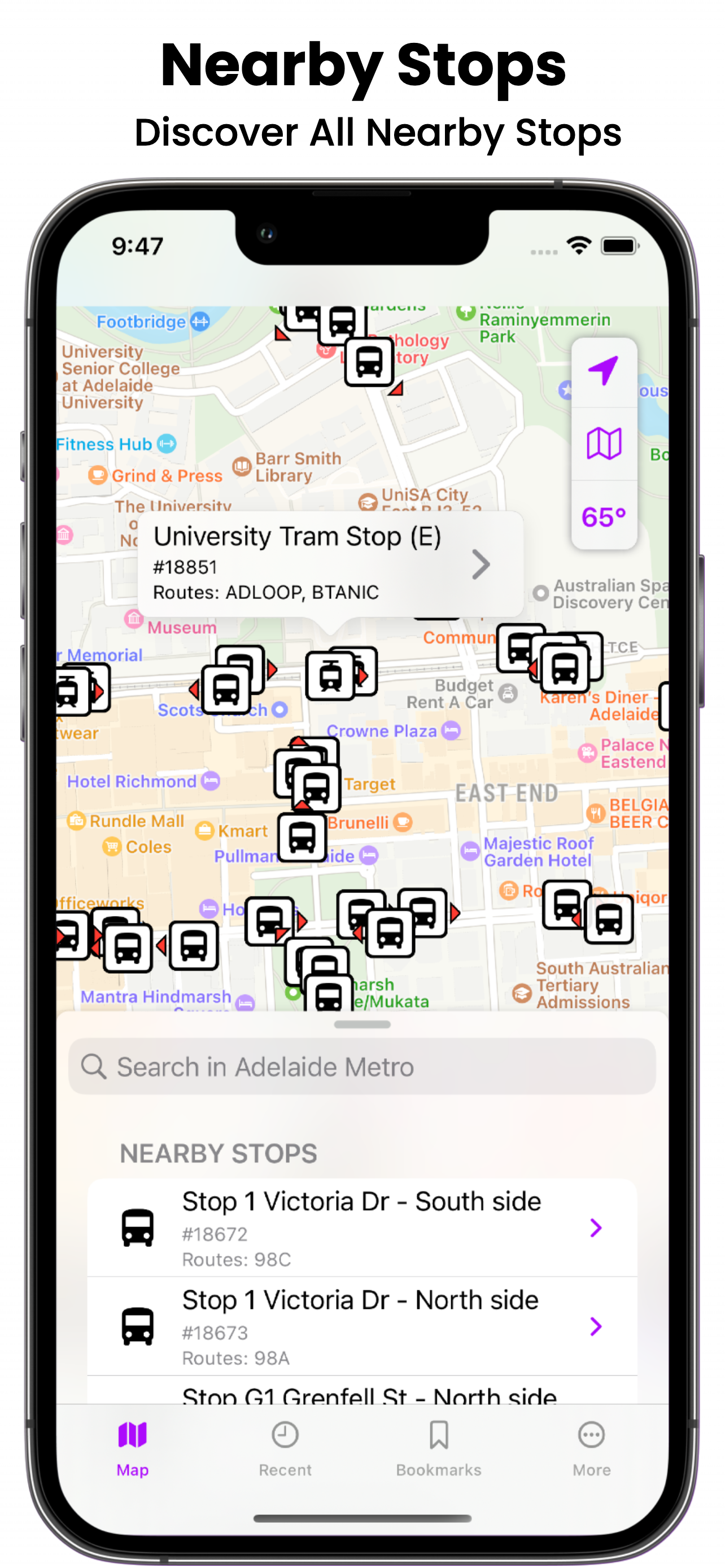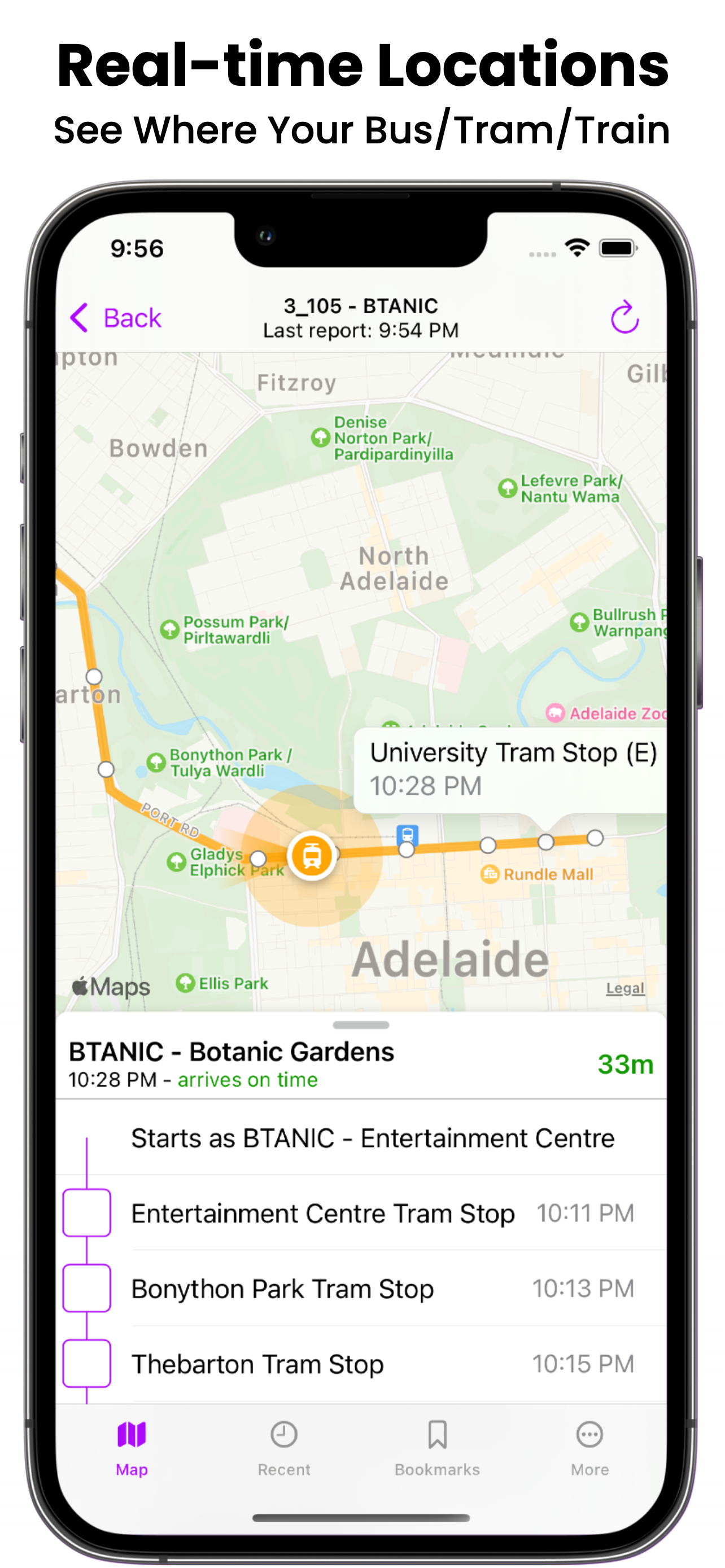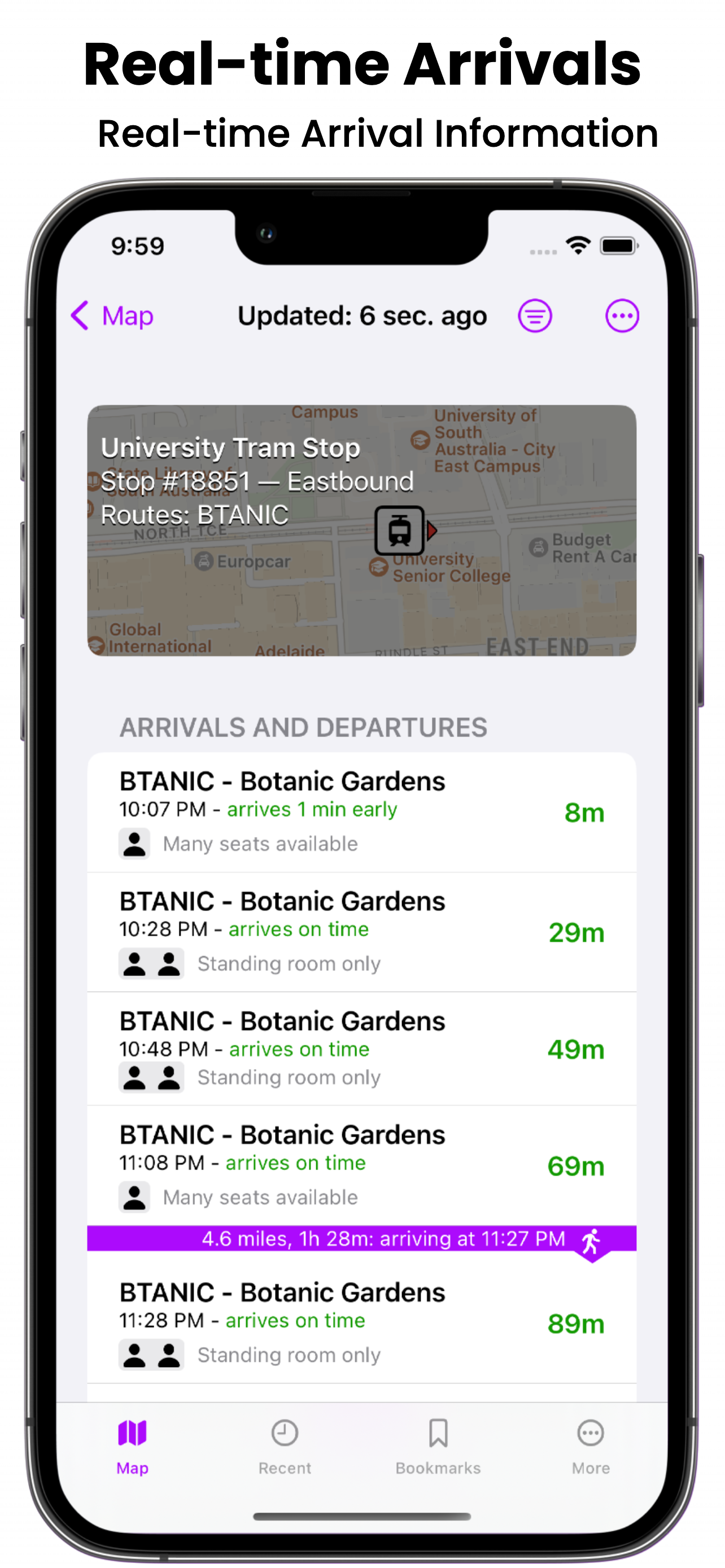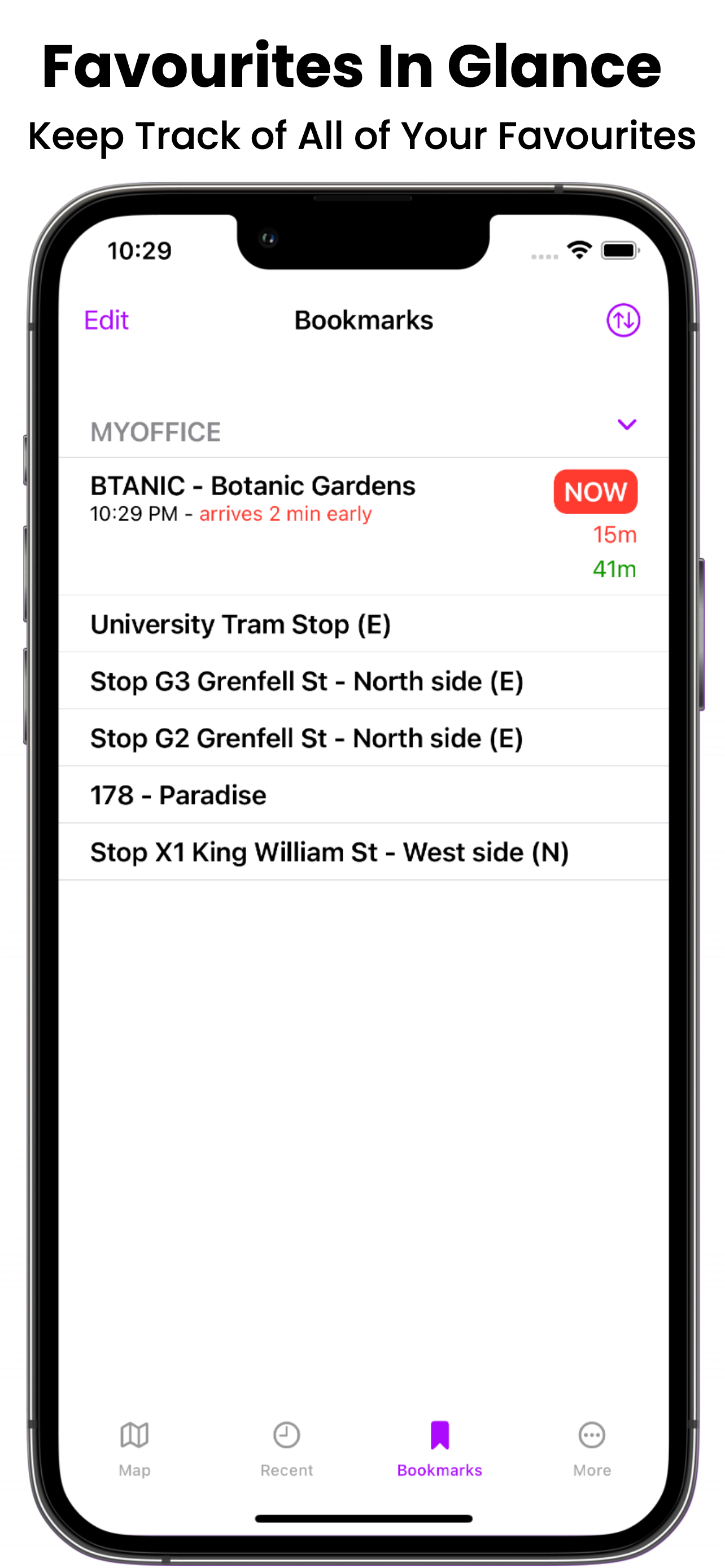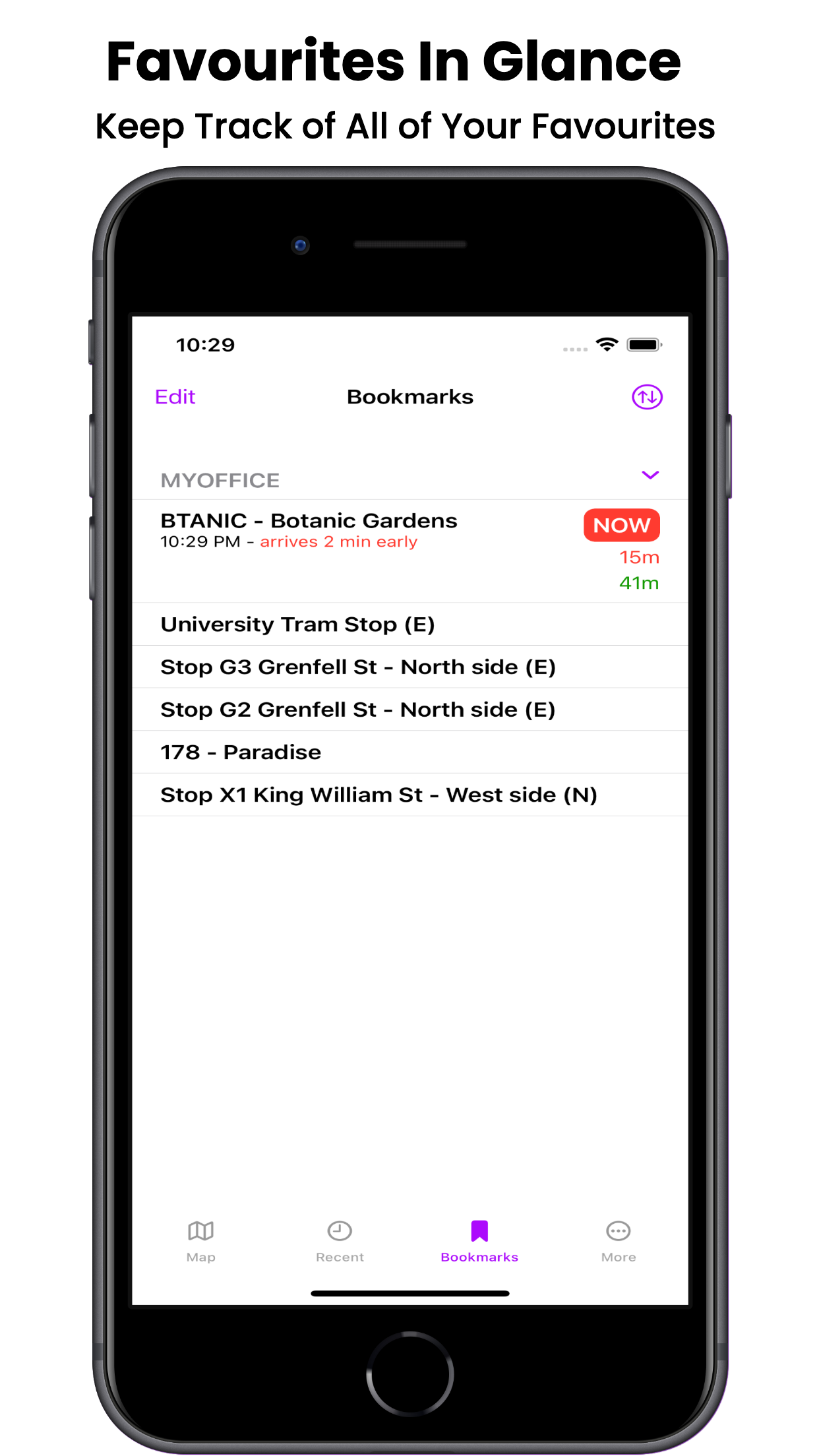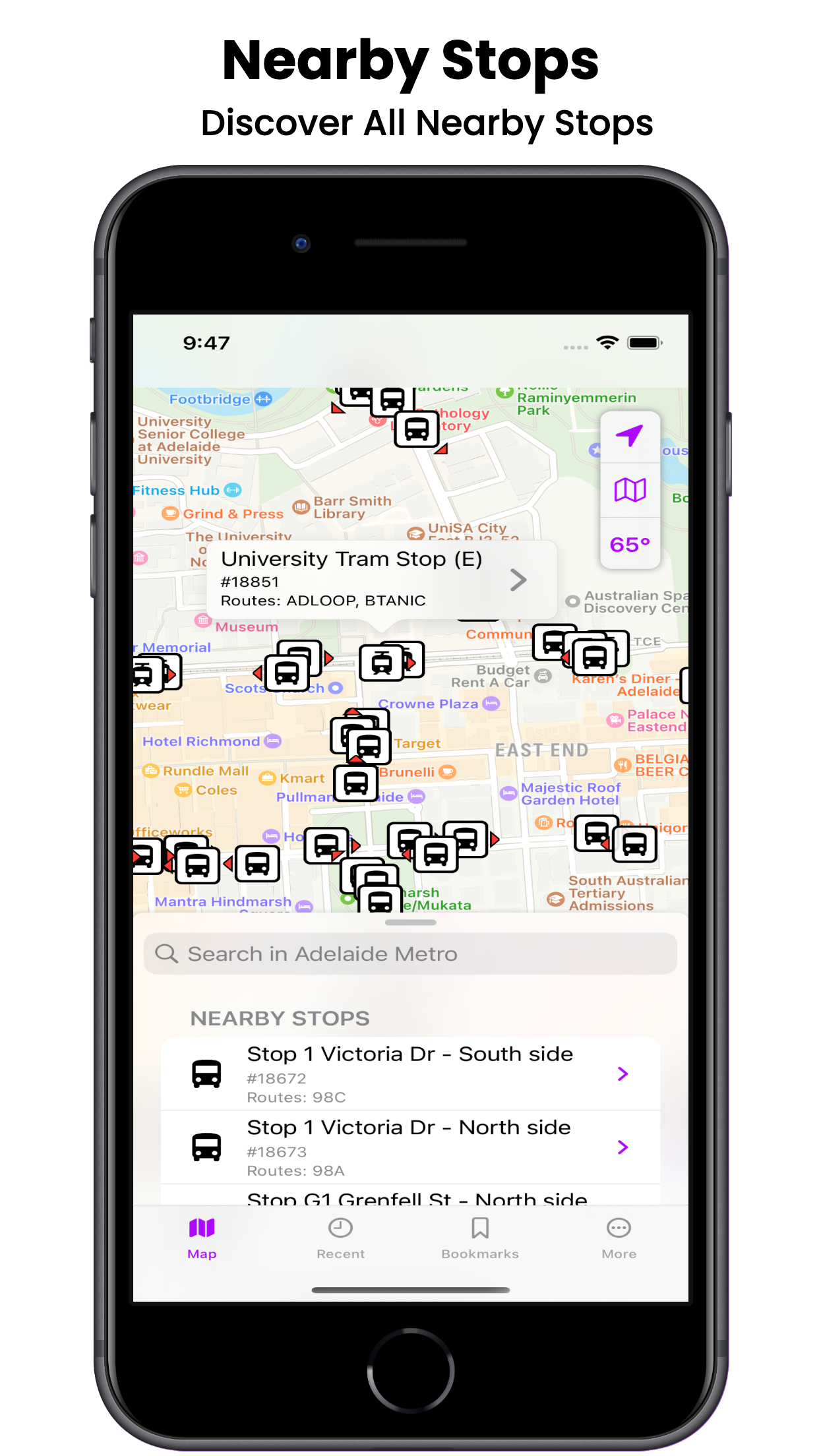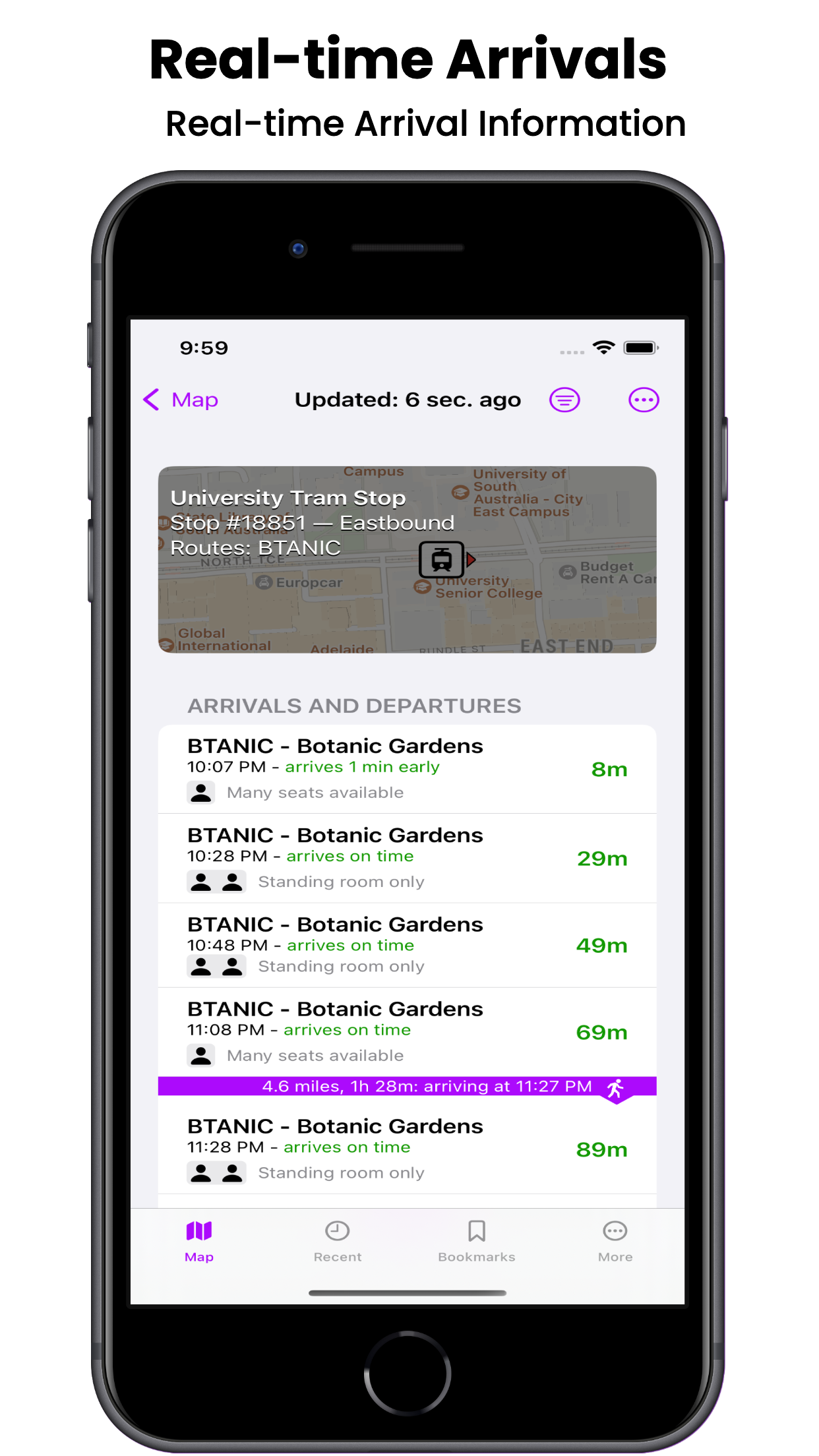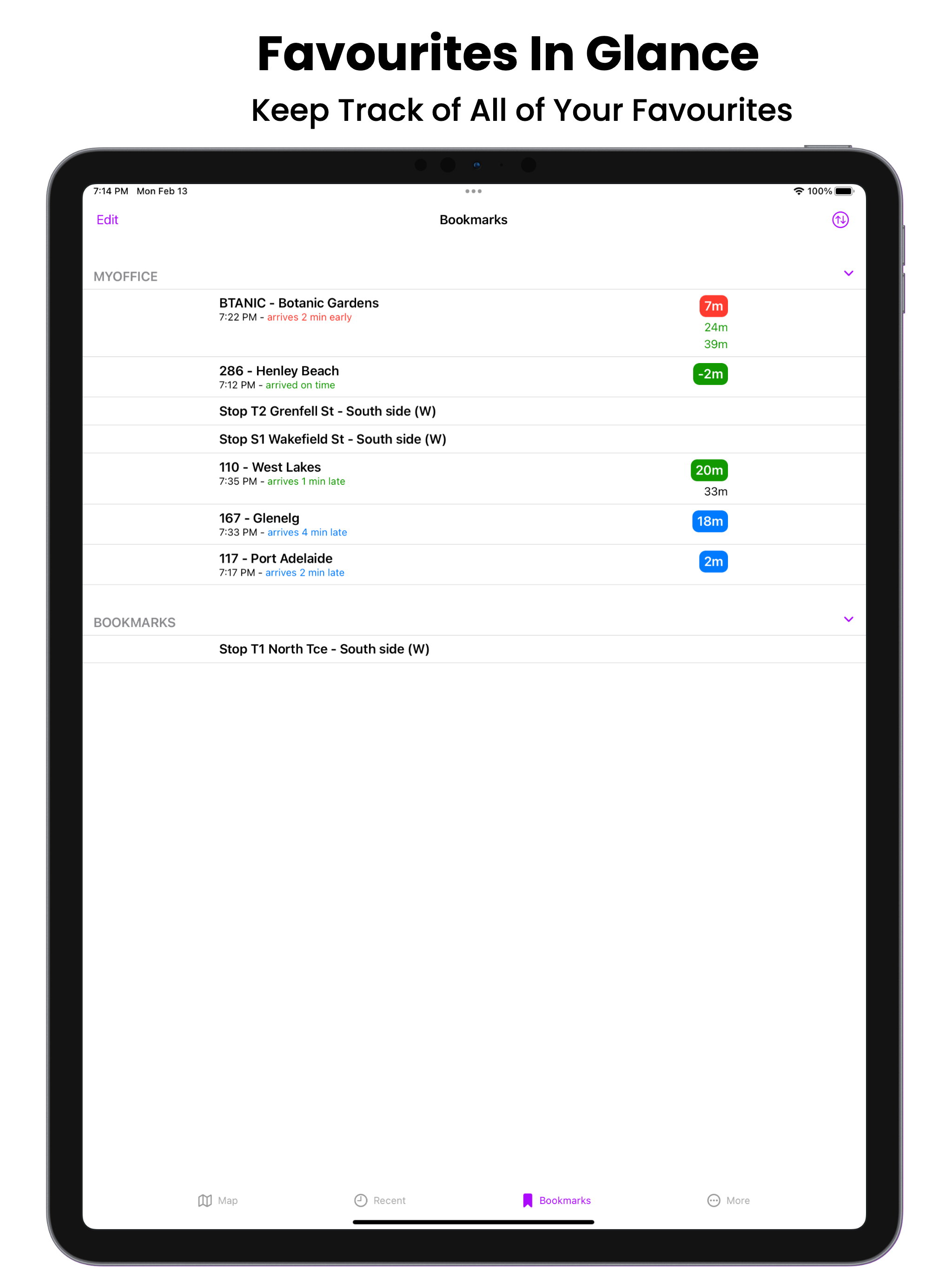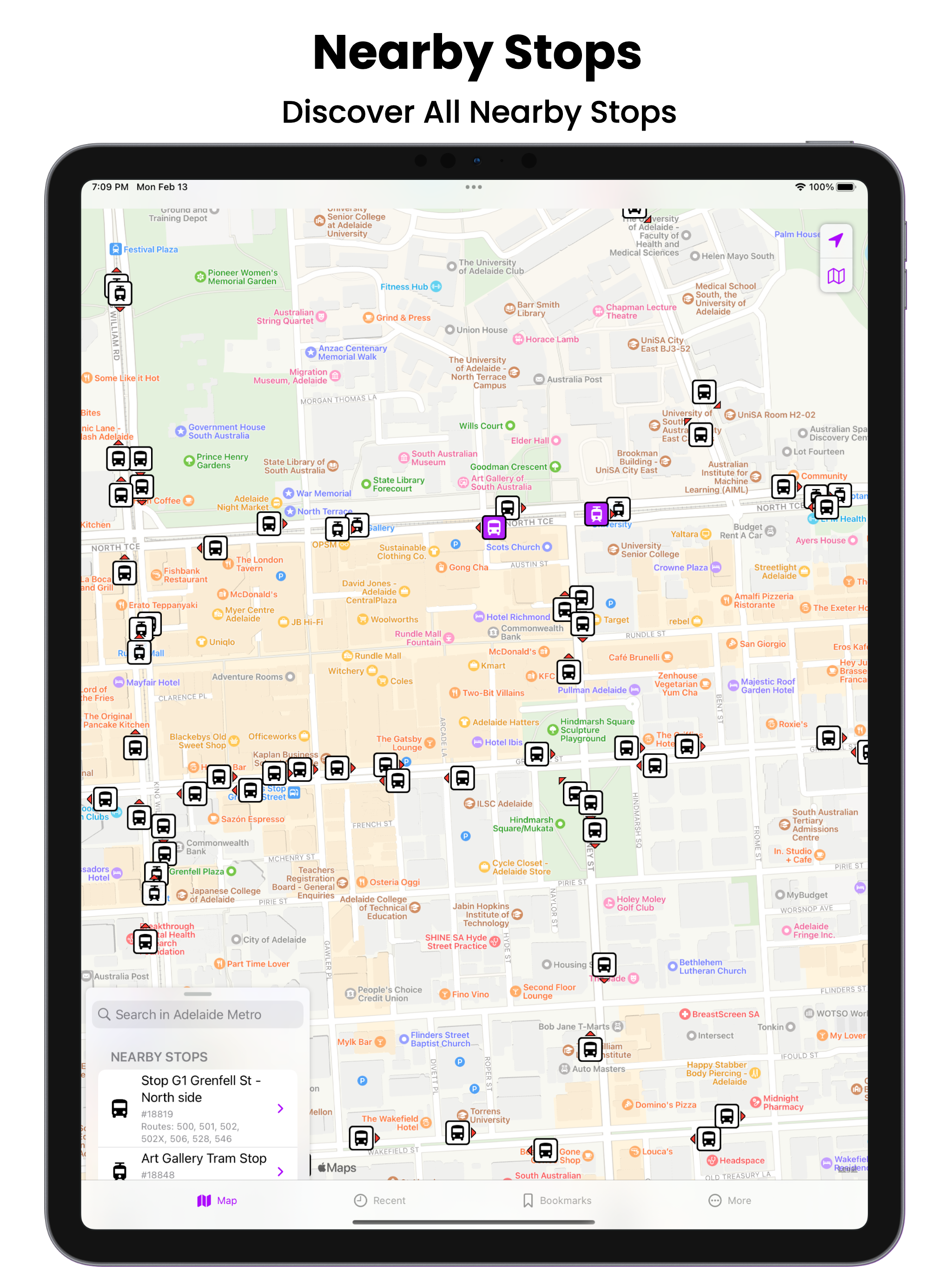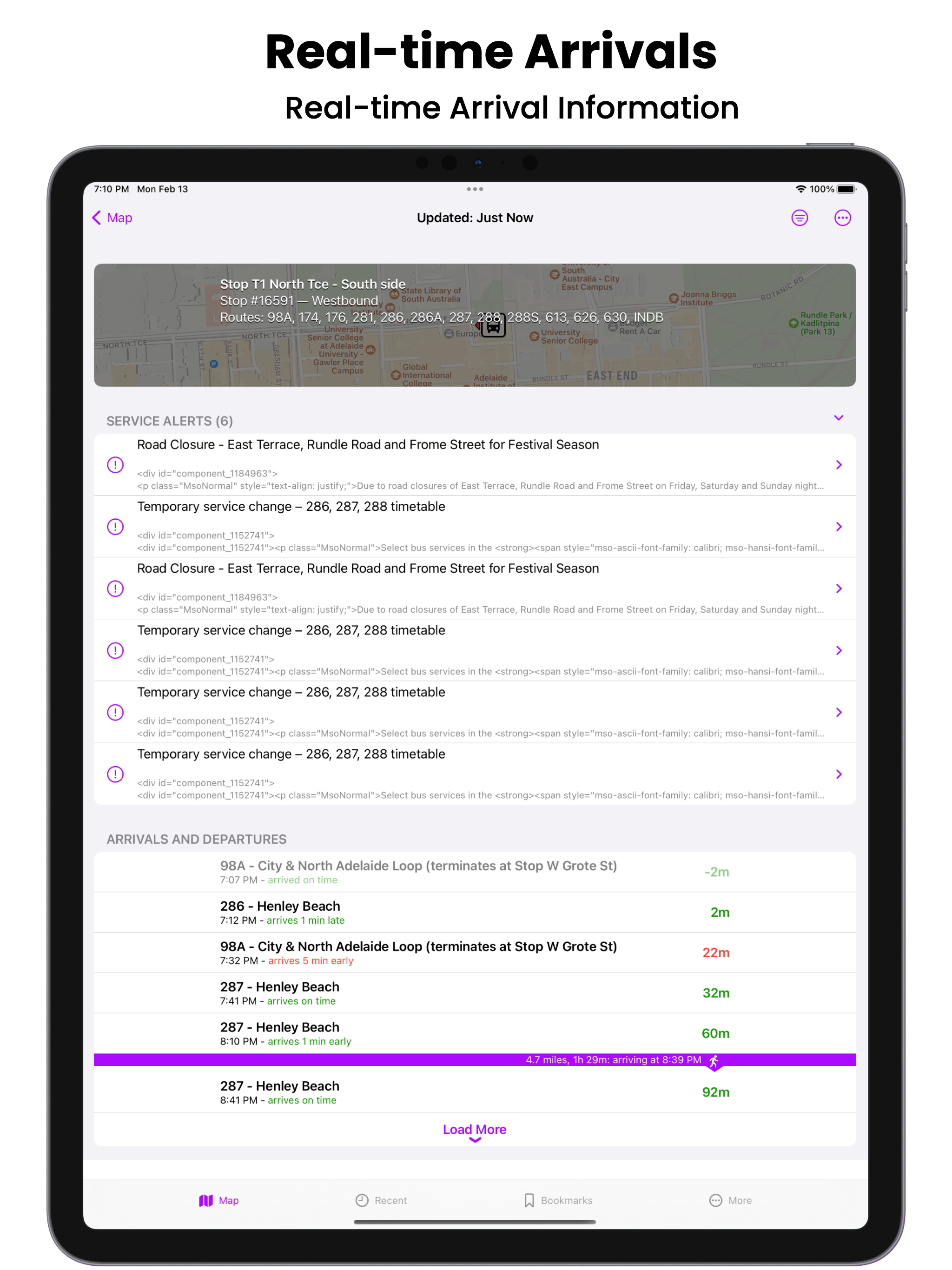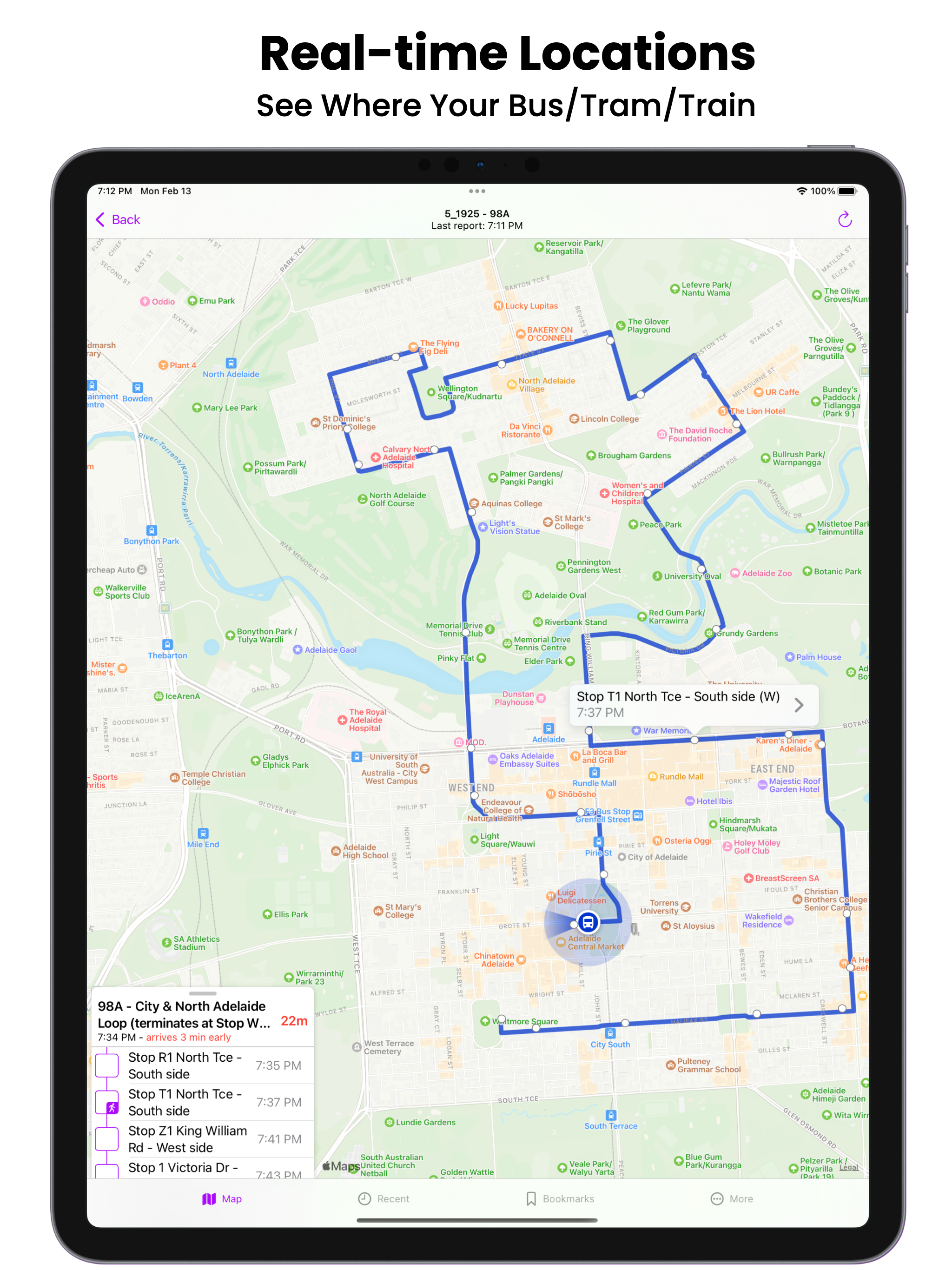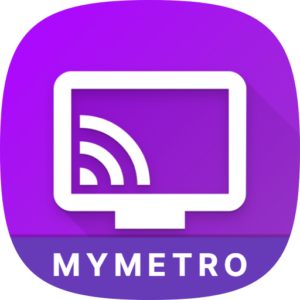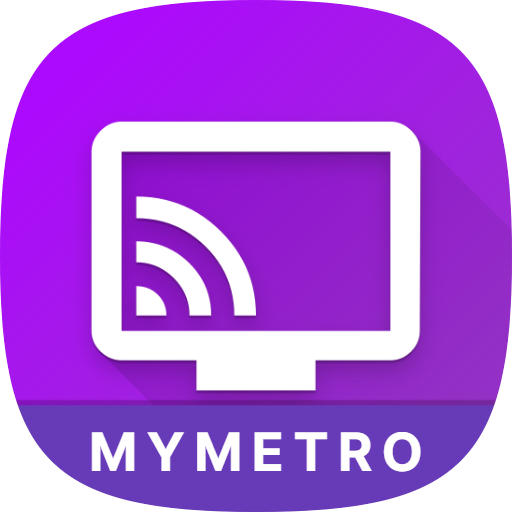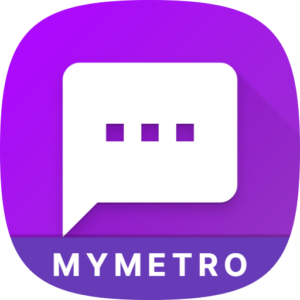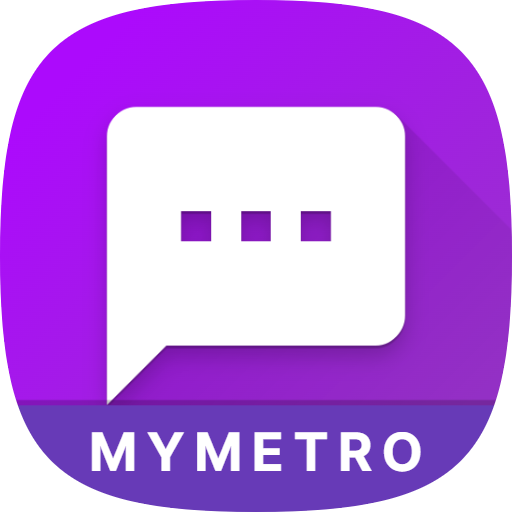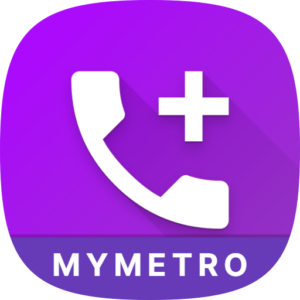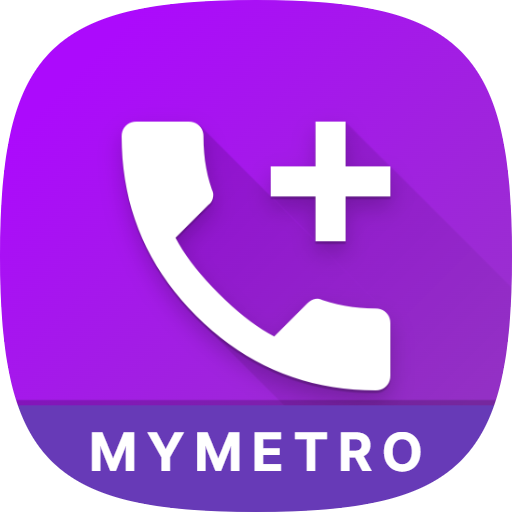 MyMetro platform provides a number of tools to make it easier to use public transit. We have more focused on the accessibility. Check out MyMetro SMS and Phone feature.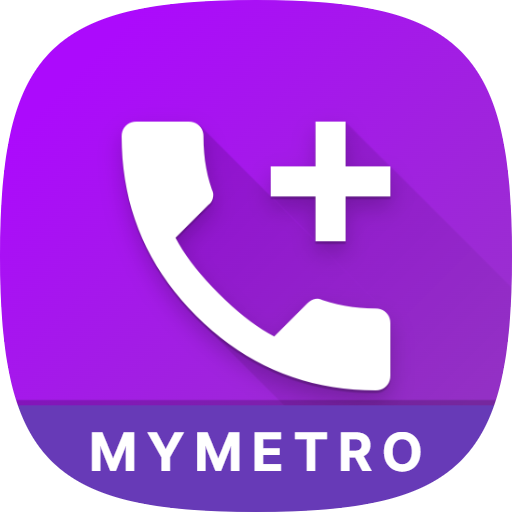 You can call a phone number and follow the instruction to hear the real-time bus arrival information.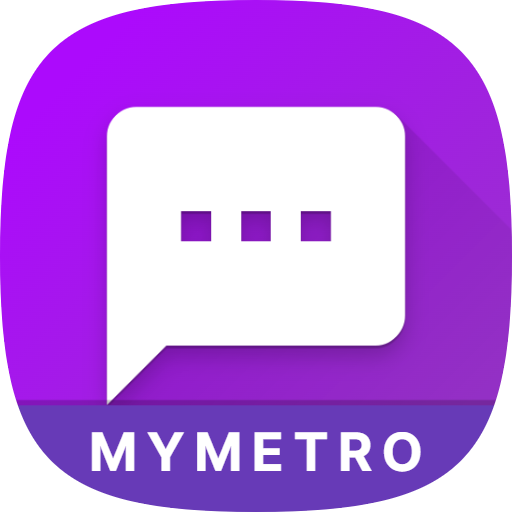 You can send the stop code to a phone number and you will get the live bus arrival information on return text.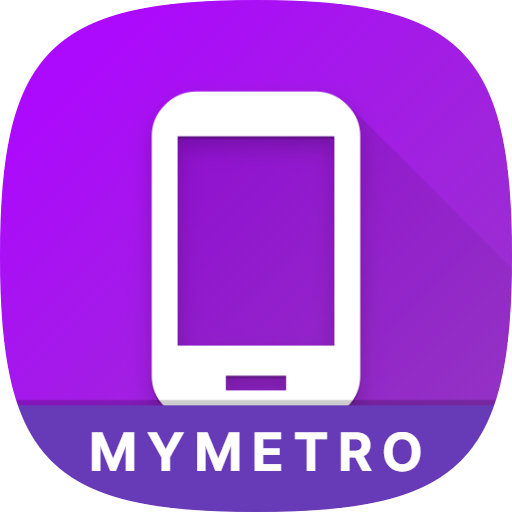 Real-time arrival information formatted for mobile viewing via the Classic OBA mobile web interface.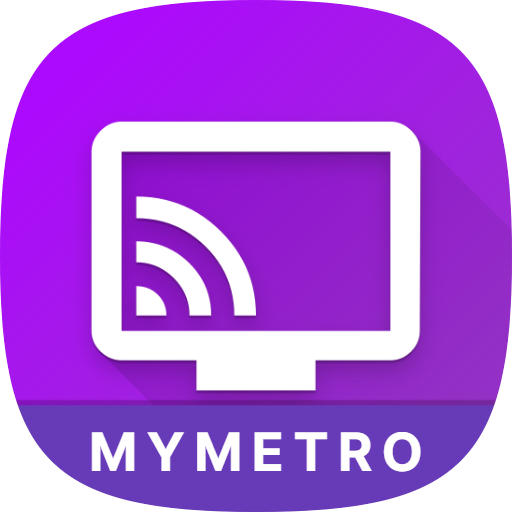 A map-based web interface for finding stops, routes, and real-time arrival information.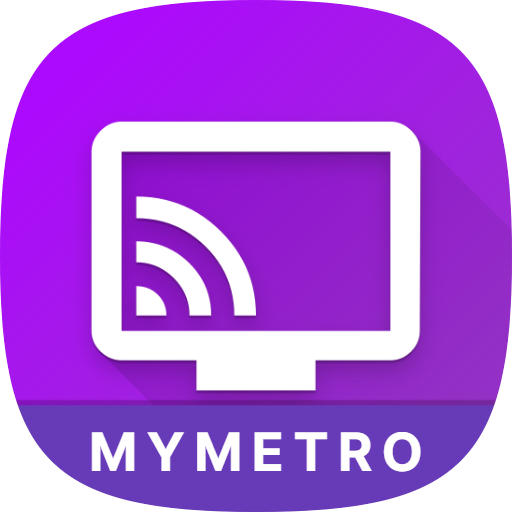 MyMetro provides a mode optimized for showing real-time arrival information on large public screens. Check out the sign display mode for Stop B1 King William St - East side.